Nell Burgener '22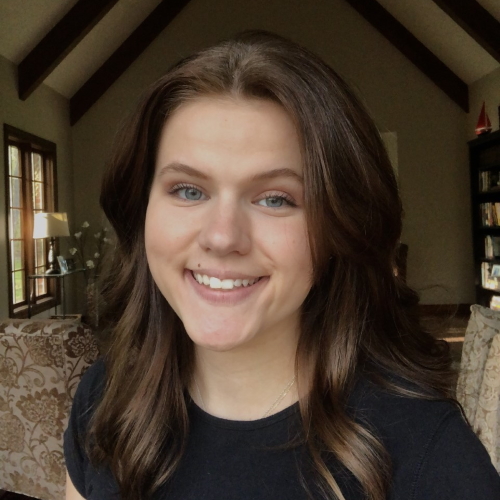 Class Year
2022
Area(s) of Study
Major in Psychology
Minor in Neuroscience
Hometown
Lake Forest, IL
Internships
Data Analyst Intern at the GPF Foundation
How I chose my area of study
I started college as a Communication major and loved my courses that dealt with human behavior and how/why we interact with each other the way we do. Eventually I realized that my interests would be more satisfied by a Psychology major, which is how I ended up where I am now. I think the world needs more people who have better understandings of basic Psychology and all that the field encompasses. For that reason, I am hoping to attend graduate school to become a school counselor after graduating from Lake Forest!
Achievements/awards/internships
I am a Summer 2021 Data Analyst Intern at the GPF Foundation which is an organization that strives to educate people on harm reduction in the context of recreational drug use. As a part of my internship, I have earned a social/behavioral research certification which will allow me to work as a volunteer in a Professor's lab at Rosalind Franklin University!