Study Abroad and Domestic Study Away
Notes from Abroad: Sara in England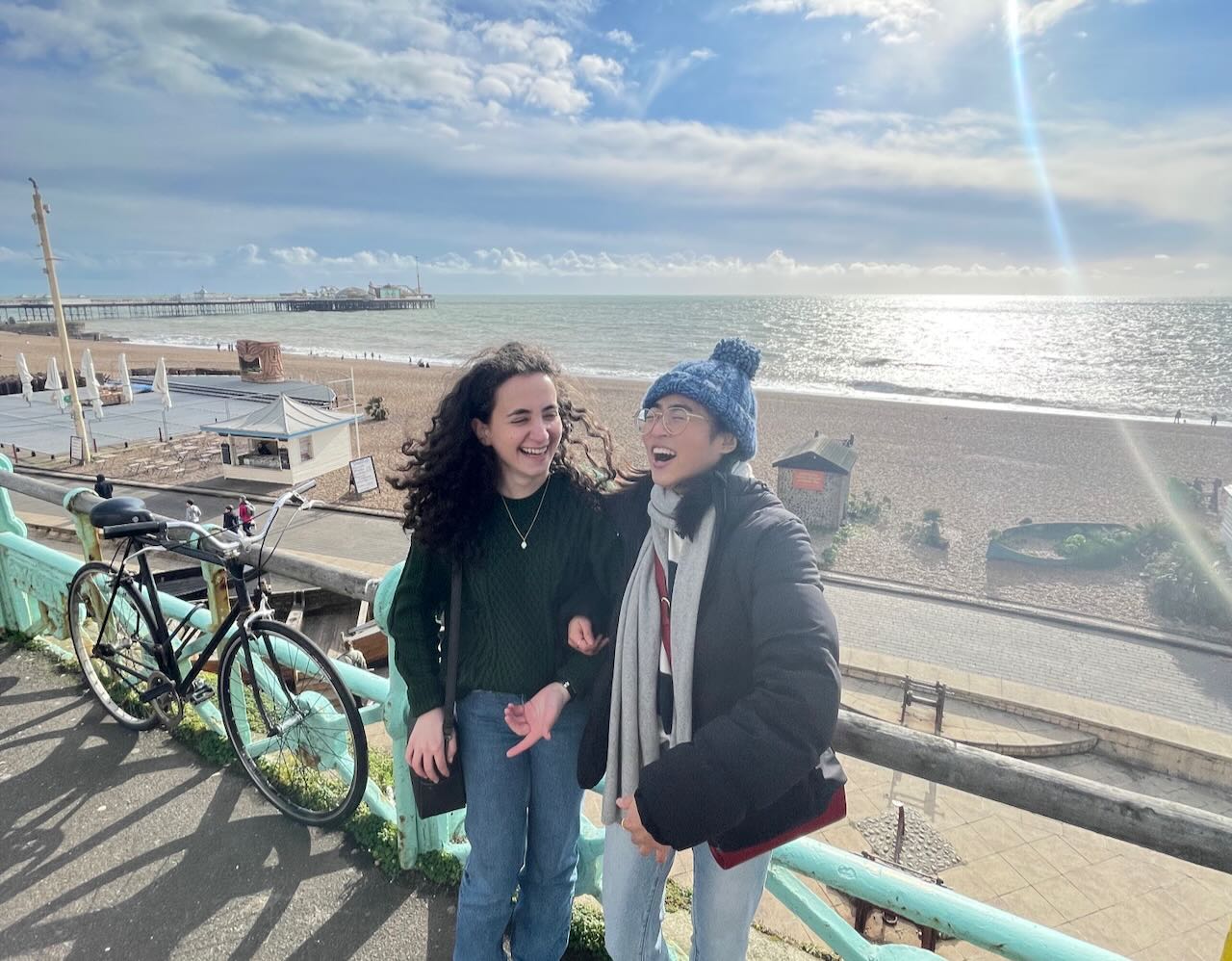 Sara Weisblatt '23, a Finance and English double major with a minor in History, studied abroad at the University of Roehampton in London, England.
This past semester, I spent five months studying English at University of Roehampton in London. Learning alongside students from around the world in a city with so much history and culture has been the most incredible experience. I have met so many interesting people and made the most amazing friends. My flat mates have made the study abroad experience great. I live with five other study abroad students from around the world. I have been so lucky to be able to learn from them and go through this new and challenging experience with them by my side. Some of my favorite memories are of sitting in the kitchen with them chatting for hours.
One of my favorite things to do in London is visiting the many museums, most of which are free. I saw the Rosetta Stone, van Gogh's "Sunflowers," and the dress Harry Styles wore on the cover of Vogue, among countless other incredible pieces of art and history. Being in London has also taught me how to navigate the numerous forms of public transportation. Though I was very intimidated by them at first, the amazingly reliable underground, overground, train, and bus are the things I will miss most when I return home.
I am so grateful for the Toner Prize and the Mary Anne Pickett Toner '65 British Study Travel Fund. This prize has allowed me to experience all London has to offer and learn so much more about the world around me. Thank you so much to the Toner family for this opportunity.
Spring in London: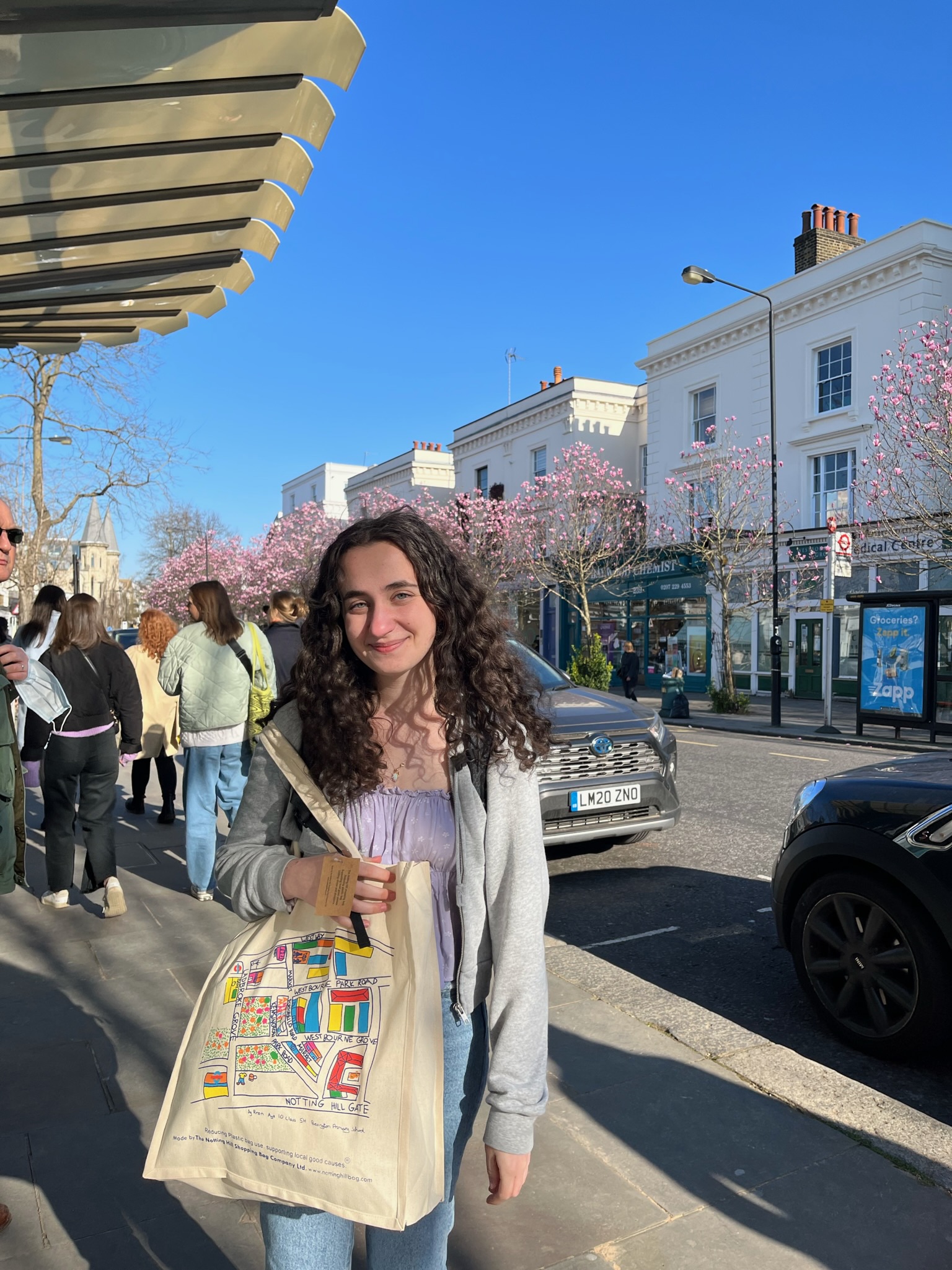 The National Gallery: