Study Abroad and Domestic Study Away
Notes from Abroad: Hannah in Finland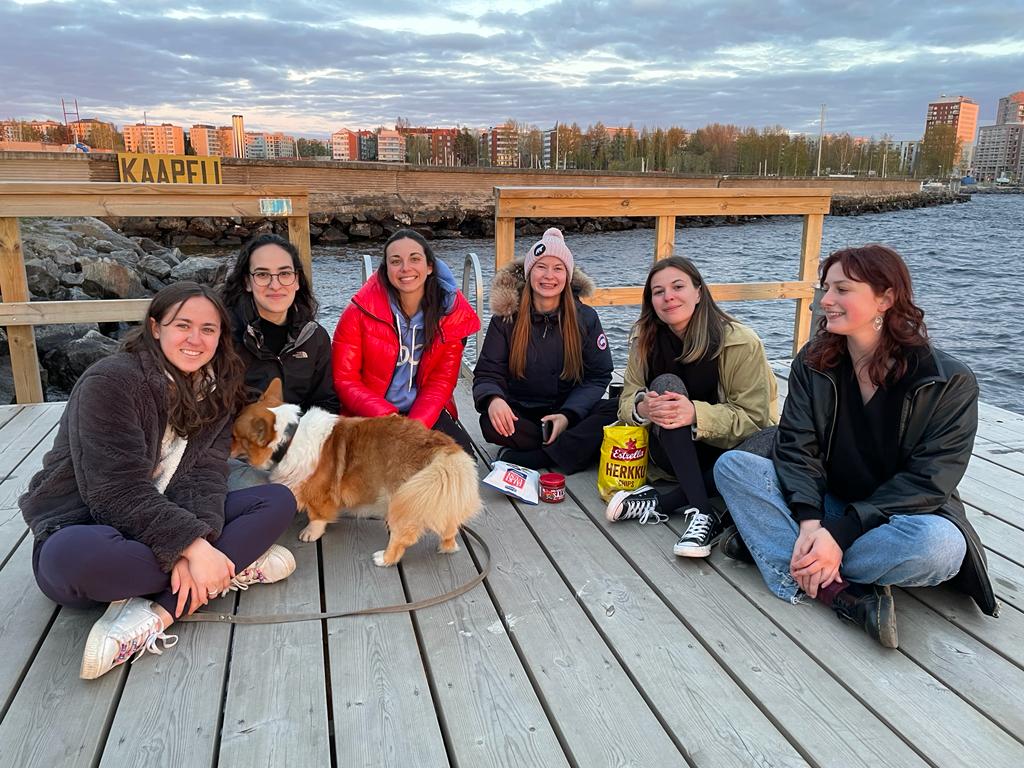 Hannah Steffey '23, a double major in Elementary Education and Psychology, is studying abroad at the University of Tampere in Tampere, Finland.
Hi! My name is Hannah Steffey, and I am a junior at LFC studying Elementary Education and Psychology. This semester, I am studying in Tampere, Finland at the University of Tampere. I have been in Tampere for about four months now, and I'll be departing in two weeks.
Since my last note, I have experienced so much that has helped me learn and grow. Having the opportunity to be truly independent has allowed me to challenge myself in ways that I hadn't before. Meeting people from all over the world here has been such an enriching experience as well. I now have best friends in countries that I never would have without studying abroad.
Living in Finland has been a really different experience from anywhere else that I have lived. The nature is really beautiful, but the daylight has been a bit of an adjustment! When I arrived, there were only about six hours of daylight every day. Now, there are less than six hours when the sun isn't out!
This semester, I have been really blessed with the ability to travel around Europe. I have been on trips with friends to Lithuania and Estonia, did a solo trip to Italy, and was able to have my mom and grandma come visit for a trip to Sweden, Norway, and Denmark. I am also going to Germany to meet two of my soccer teammates who are also studying abroad this semester. I have loved being in Europe so much that I am going to Croatia after my semester in Finland is finished!
I am extremely grateful for the Ingrid H. and George L. Speros Scholarship for providing the opportunity for me to study abroad in Finland. I have already learned and grown so much during my time here, and that would not be possible without this scholarship.
Hannah with friends visiting Estonia: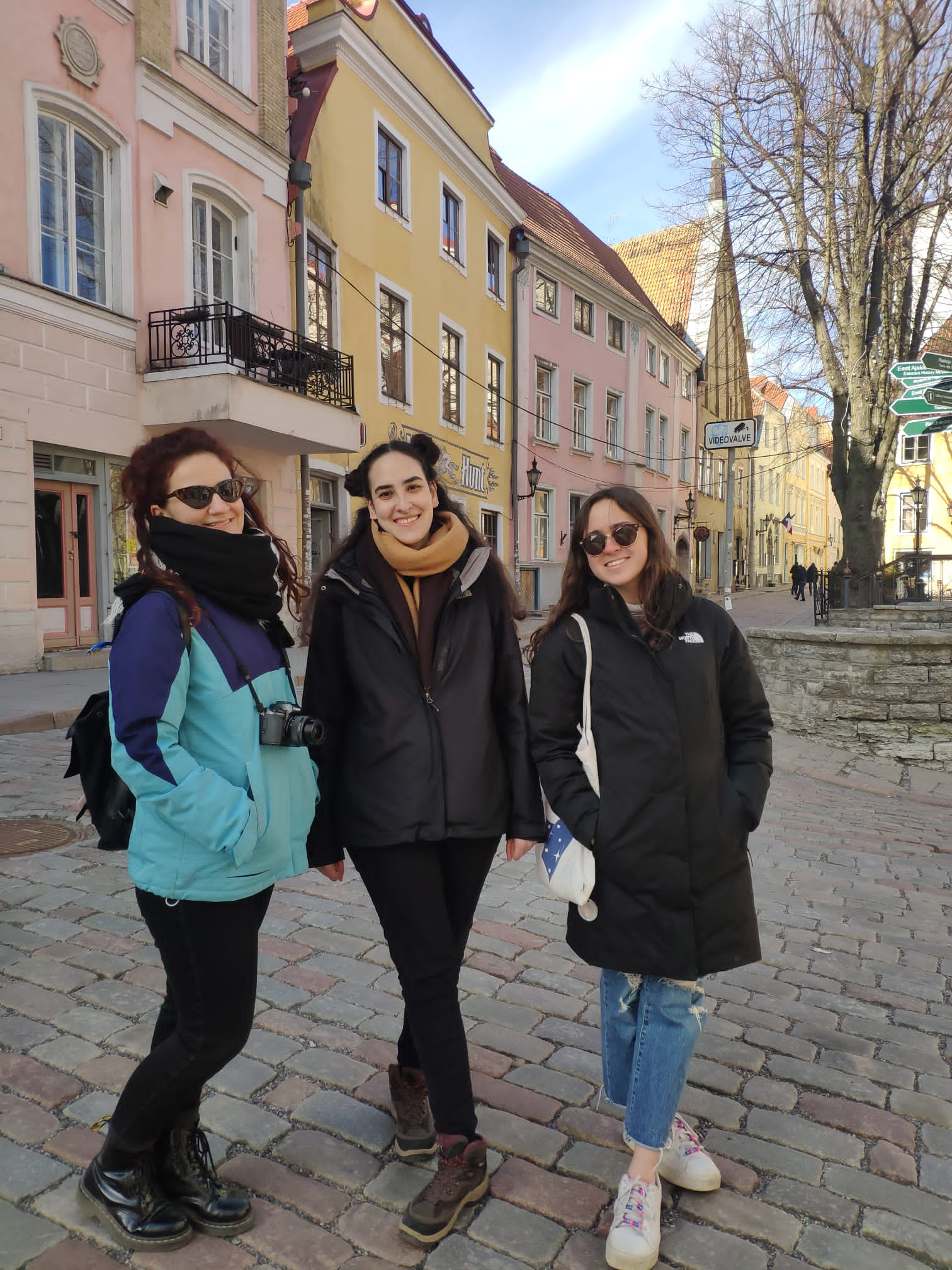 Visiting the fjords in Norway: