Study Abroad and Domestic Study Away
Notes from Abroad: Hannah in Finland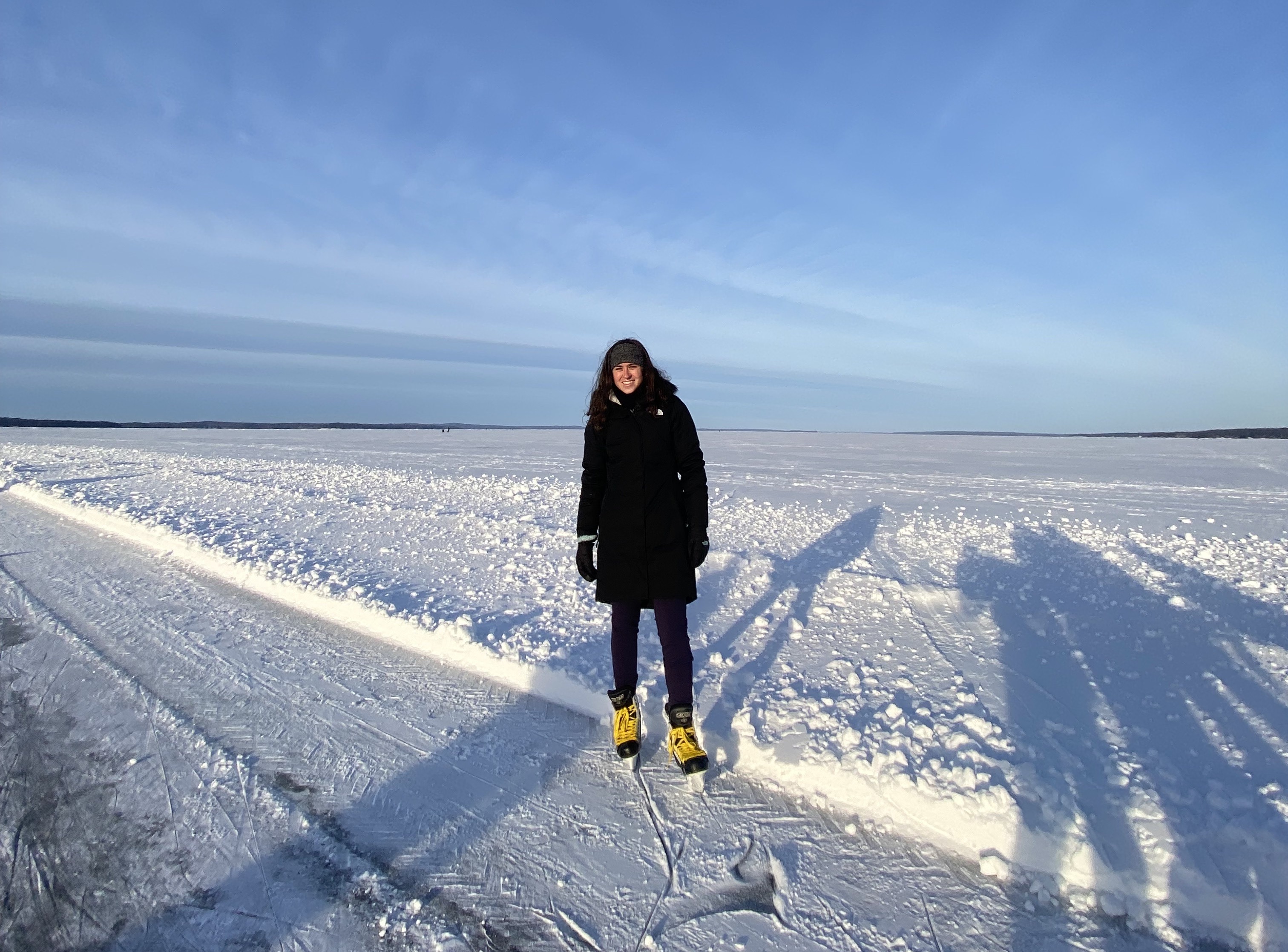 Hannah Steffey '23, a double major in Elementary Education and Psychology, is studying abroad at the University of Tampere in Tampere, Finland.
Hi! My name is Hannah Steffey, and I am a junior at LFC studying Elementary Education and Psychology. This semester, I am studying in Tampere, Finland at the University of Tampere. I have been here for just over a month now, and I have really enjoyed my time so far!
I did not have many expectations coming to Finland, but since being here, I have really fallen in love with the country. The people are quiet, but kind, and the overall pace of life is slower. There is so much to enjoy, in particular the beautiful outdoor spaces that surround Tampere. I have been able to go ice skating on a frozen lake, have gone on many hikes through the snowy woods, and have even been able to see the Northern Lights.
I have not only been able to meet Finnish people, but have had the opportunity to meet exchange students from all over the world. I have loved learning about other cultures, in particular education systems in other countries. I have often found myself in discussions with education and non-education majors alike about how the American education system differs from that of other countries, and I have really enjoyed those conversations.
As traveling around Europe is quite accessible, I have planned trips to Lithuania, Sweden, and Italy in the near future with other students in my program. I hope to be able to plan more trips throughout the semester. I am so grateful to have the opportunity to explore this part of the world while being in Finland.
I am extremely grateful for the Ingrid H. and George L. Speros Scholarship for providing the opportunity for me to study abroad in Finland. I have already learned and grown so much during my time here, and that would not be possible without this scholarship.
The Northern Lights: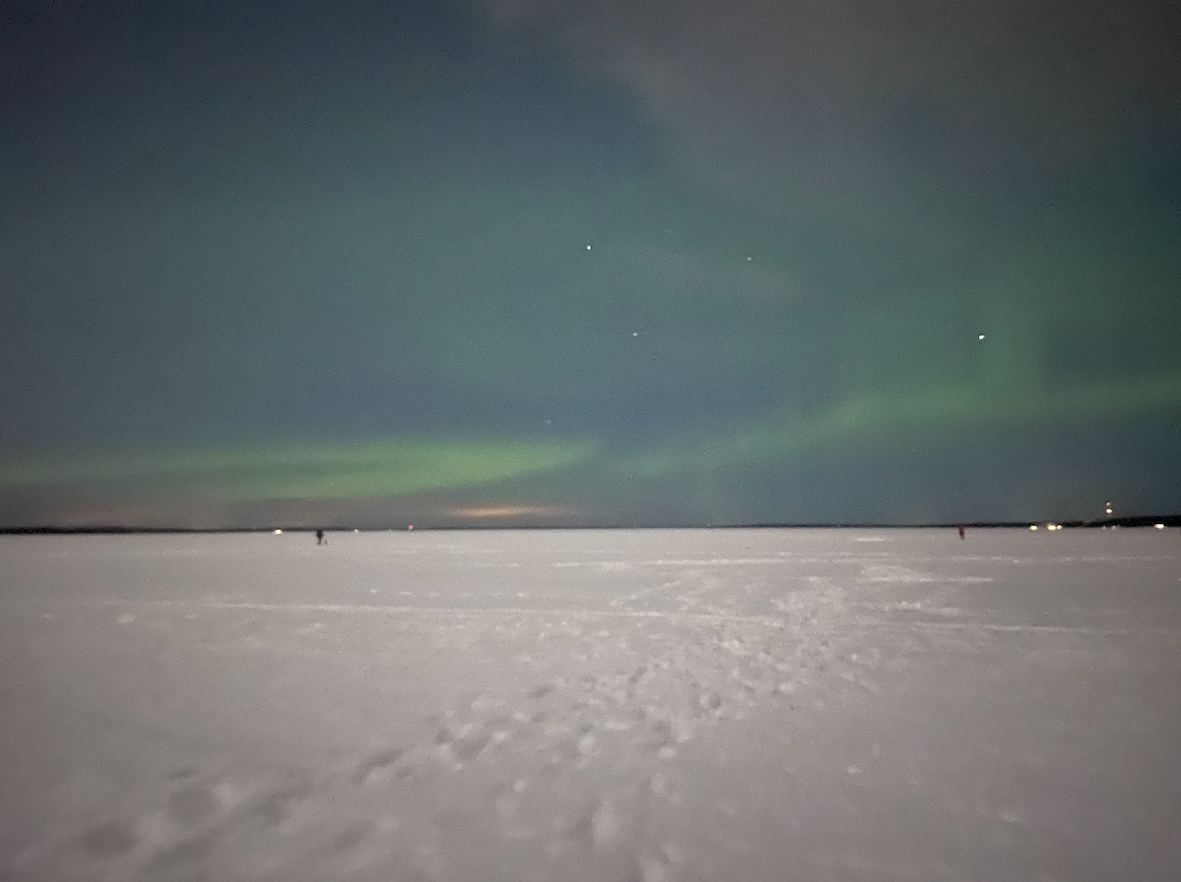 View of Tampere: