Study Abroad and Domestic Study Away
Notes from Abroad: Emily in Italy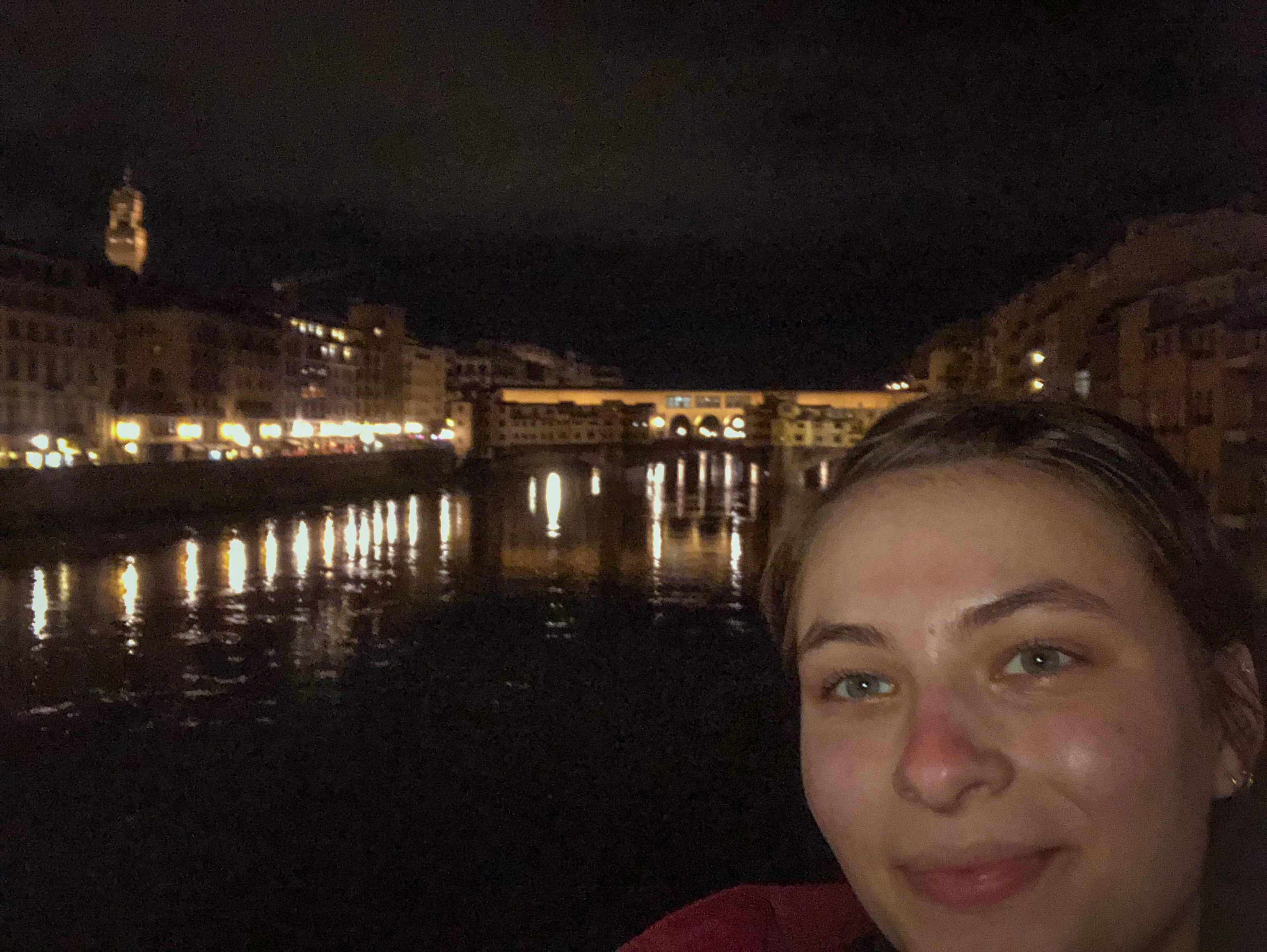 Emily Wachter '23, a Studio Art major who is also minoring in Digital Media Design, studied abroad with the AIFS Florence, Italy program.
Ciao! My name is Emily Wachter, and I am a junior at Lake Forest College majoring in Studio Art and minoring in Digital Media Design. Currently, I am studying abroad in Florence, Italy, a city known for its prolific collection of Renaissance artwork and architecture.
Before my trip, I had never left the US. Going to the airport alone and traveling to a different continent for three months was nerve-racking, to say the least. However, once I settled into my apartment and found a routine, I was able to take full advantage of my experience abroad.
For example, I started each week by stopping at my favorite local coffee shop with my Italian Sketchbook class. After taking us out for coffee, our professor would bring us to a destination in Florence, such as the Boboli Gardens or the Ponte Vecchio, to draw from life. In this class, we experimented with a range of drawing mediums, some of which were used by Renaissance artists like Da Vinci. This course was a unique way to appreciate and remember some of my favorite areas of Florence.
Photography was another way for me to capture memories from my time abroad while also discovering a new form of art I can use when I return to the US. I had little experience using a DSLR camera prior to taking my Street Photography class; however, my professor was extremely knowledgeable and patient with my classmates and me, and I quickly learned how to express myself through my photography, just as I would through drawing and painting.
With only one week left in Florence, reflecting on the memories I've made during this life-changing experience has helped me appreciate my time in Italy and prepare me to return home. Studying abroad has taught me new ways to view, capture, and represent the world around me through my art that I expect to use for the rest of my life.
Thank you to President Hotchkiss for investing in my future by providing me with the Suzanne T. Hotchkiss Foreign Travel Grant.
Seagulls in Venice: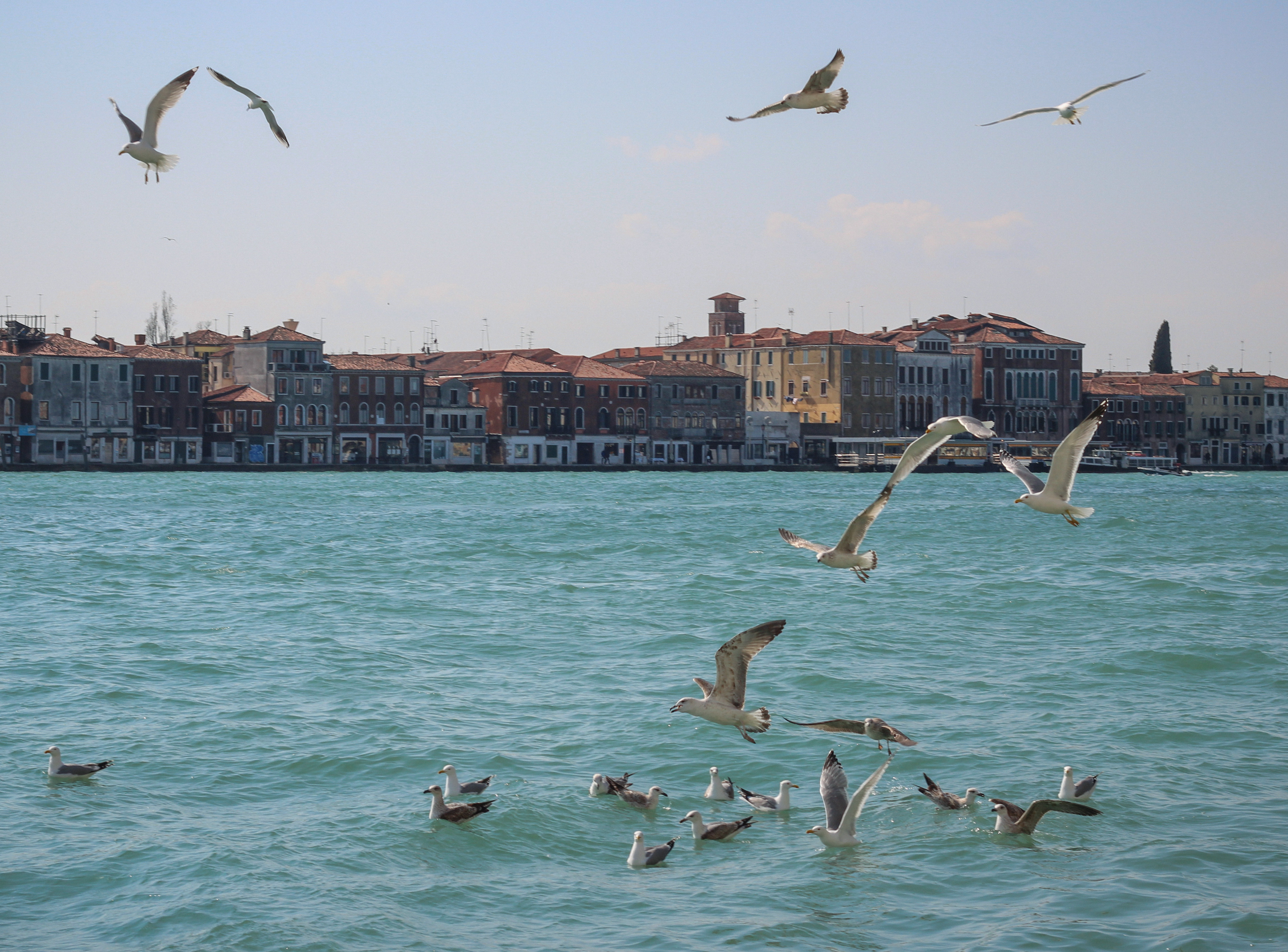 Boboli Garden Statue: