Noah Blan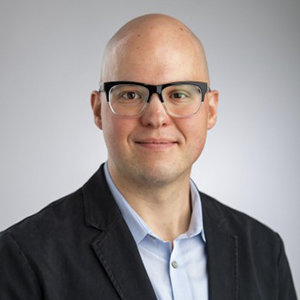 Visiting Assistant Professor of History
History
Specialization
Medieval history
Ancient history
Environmental history
Education
PhD in History, University of Michigan, Ann Arbor
MA in History, Northern Illinois University
BA in History, Wheaton College
Courses Taught
HIST 110: Global Change: The Power of History
HIST 204: Roman History
HIST 205: Medieval History
HIST 206: Renaissance and Reformation
HIST 210: Greek History
HIST 324: Medieval Disasters & Climate Change
Selected Conference Presentations
"Theorizing a Carolingian Ecological Sovereignty," Theologies of the Political: From Augustine to Agamben, and Beyond, University of British Columbia, Vancouver Medieval Workshop, March 29-30, 2019.
"Sources for Early Medieval Animal Demography," Forum for Research on Medieval Studies, University of Michigan, University of Michigan, November 27, 2018.
"Dangerous Nature and the Anthropocentrism of Alcuin of York," Illinois Medieval Association, Northwestern University, Evanston, Illinois, February 27, 2017.
"'As for trees, it is our wish that they shall have fruits of various kinds': Capitulare de villis and Exotic Fruit in the Carolingian World," Material World of the Early Middle Ages Conference, Pacific University, Forest Grove, Oregon, October 8, 2016.