Linda Horwitz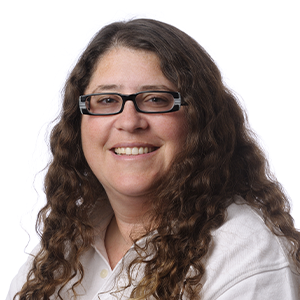 Professor of Communication
Chair of Museum Studies
Communication
Specialization
Rhetorical Criticism
Rhetorical Theory
Feminist Argumentation
Pop Culture Criticism
Education
Northwestern University, Communication Studies, MA 1993, PhD 1998.
Dissertation: Transforming Appearance into Rhetorical Argument: Rhetorical Criticism of Public Speeches of Barbara Jordan, Lucy Parsons, and Angela Y. Davis
Adviser: Thomas B. Farrell
Northwestern University, Women Studies, Graduate Certificate of Women Studies 1998.
Adviser: Micaela di Leonardo
University of Amsterdam, Discourse and Argumentation Studies, Visiting Scholar 1993.
Bates College, Rhetoric and Philosophy, Graduated with high honors, BA 1990.
Thesis: Earth First!: Strategies of Environmental Advocacy
Adviser: Robert J. Branham
University of California at Berkeley, Rhetoric and Philosophy, Summer Student 1989.
Antioch College, Buddhist Studies Program, Semester in India 1988.