English and Creative Writing
Robert Archambeau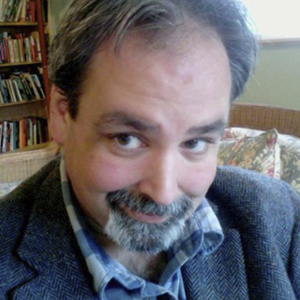 Professor of English
English
Specialization
Nineteenth and Twentieth Century Poetry
Nineteenth Century British Literature
Irish Literature
Romanticism
Literary Theory
Education
Courses Taught
English 450 Theory of Literature
English 440 Advanced Writing Seminar
English 361 Creative Writing - Poetry
English 352 Modern Irish Writers
English 212 English Literature II
English 304 The Romantic Period
Books
The Poet Resigns: Poetry in a Difficult Time. Author. Akron: University of Akron Press, 2013.
Letters of Blood and Other English Works by Göran Printz-Påhlson. Editor. Cambridge: Open Book, 2011.
Laureates and Heretics. Author. Notre Dame: University of Notre Dame Press, 2010.
The &NOW Awards. Co-Editor. Chicago: &NOW Books, 2009.
Home and Variations. Author. Cambridge: Salt, 2004.
Vectors: New Poetics. Editor. Chicago: Samizdat, 2001.
Word Play Place. Editor. Athens, Ohio: Ohio University Press, 1998.
Citation Suite. Author. Dublin: Wild Honey Press, 1998.