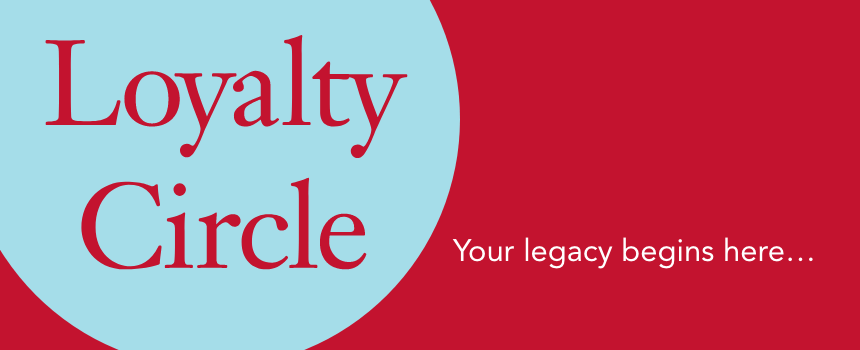 The Lake Forest College Loyalty Circle recognizes the College's most loyal and generous Forester supporters. 
To be included in this valued community, you can support the mission and vision of Lake Forest College in one or more of the following ways:
Guardian Society
Establish a recurring or multi-year pledge of support for Lake Forest College.
Red and Black Society
Consistent giving to Lake Forest College in each of the past five years or more.
President's Council
Contribute $1,000 or more to Lake Forest College within the past year.
Founder's Society
Demonstrate cumulative lifetime giving to Lake Forest College exceeding $25,000.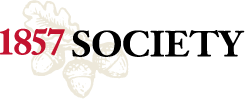 1857 Society
Establish a life-income gift or provide for Lake Forest College through your estate plan. Learn more >>
Member Benefits: 
Exclusive invitations and complimentary admissions to participation in special events including Homecoming, regional alumni events, receptions, seminars, campus tours, guest lectures, athletics, and fine arts.
Bi-annual Loyalty Circle Newsletter including correspondence from President Stephen D. Schutt and Senior Leadership.
Recognition on the Loyalty Circle Honor Roll.
Exclusive membership items.
View the latest newsletter
Every donation to Lake Forest College, no matter the amount or frequency, makes a profound impact.