Writing by the Lake Faculty
Susanna Calkins earned a Ph.D. in History from Purdue University, and now works at Northwestern University. She also writes a historical mystery series featuring Lucy Campion, a 17th-century chambermaid-turned-printer's apprentice, for Minotaur Books (an imprint of St. Martin's Press). Her books have been nominated for the Bruce Alexander Historical Mystery Award, the Mary Higgins Clark Award, and the Agatha for best historical mystery. Her third book, The Masque of a Murderer won the Sue Feder Historical Mystery (Macavity) Award. The latest in the Lucy Campion series, A Death Along the River Fleet, was released in April 2016. Check out her website at www.susannacalkins.com.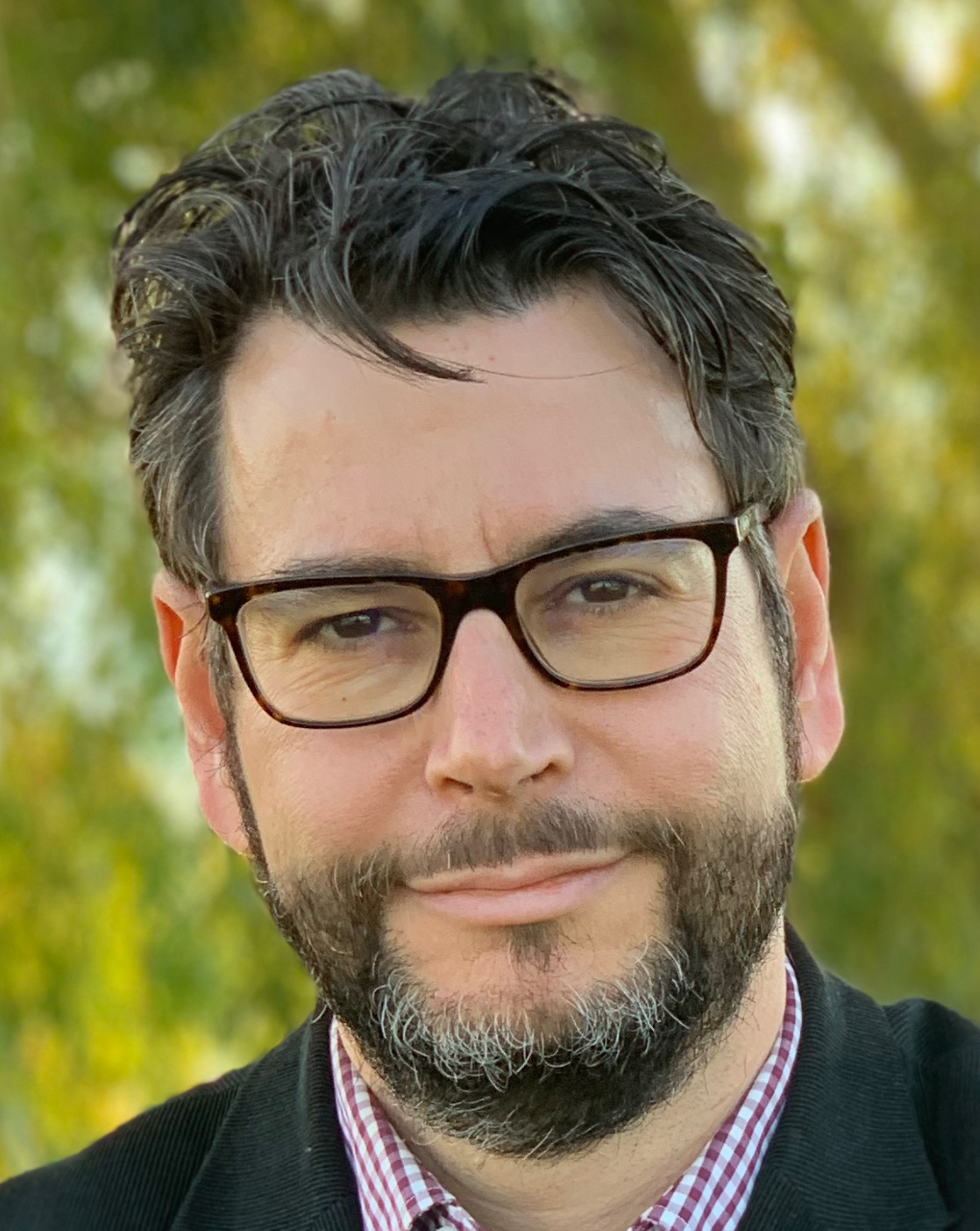 Joshua Corey is a poet, critic, translator, and novelist whose most recent publications include How Long Is Now (Spuyten Duyvil, 2022), a novel; Hannah and the Master (MadHat Press, 2021), a work of speculative poetry; The Transcendental Circuit: Other Worlds of Poetry (MadHat Press, 2018), a collection of critical essays; and, with Jean- Luc Garneau, Partisan of Things (Kenning Editions, 2016), a new translation of French poet Francis Ponge's work. He is Professor of English and Creative Writing at Lake Forest College and lives in Evanston with his wife and teenage daughter.
Learn more at joshua-corey.com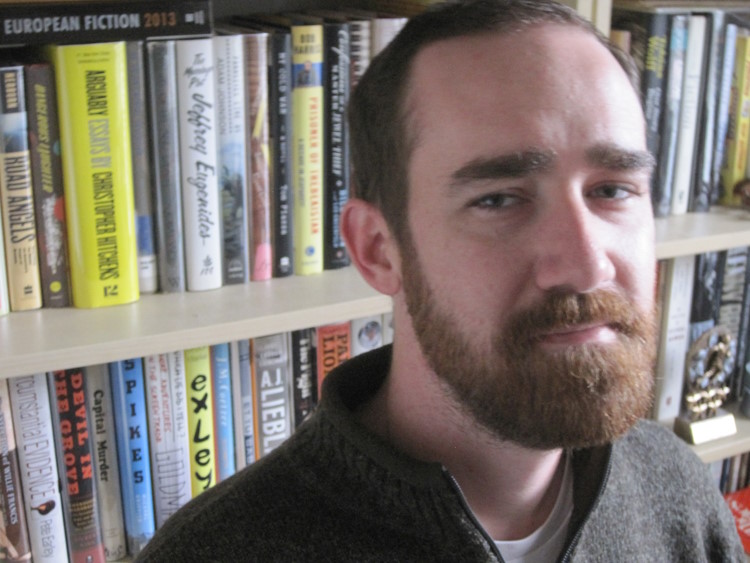 A professional editor and experienced instructor of creative writing, Zach holds a PhD in literature and creative writing from the University of Houston, an MA in English from Florida State University, and a bachelor's degree in English from the University of Chicago. At Lake Forest, he teaches courses in creative writing, editing and publishing, and postmodernism.