Homecoming and Reunion Weekend
Are you ready for Homecoming?
Join us at Homecoming to reconnect with old friends, cheer on the football team, share in great food and fun, meet President Baren, and more!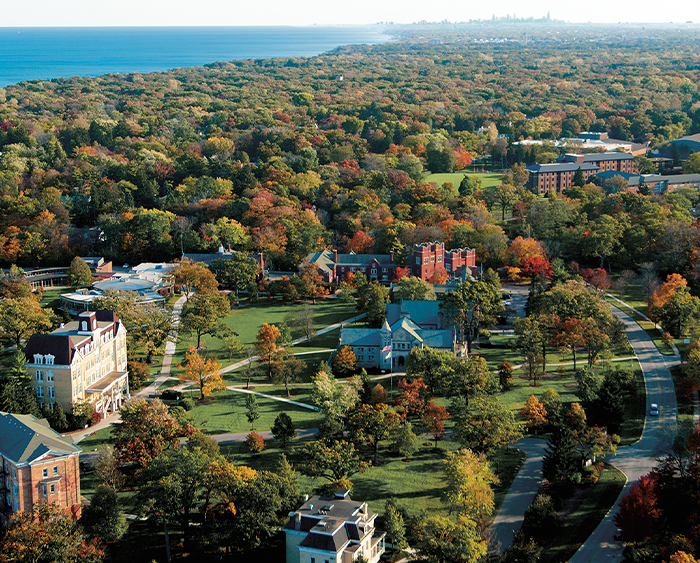 Explore our Campus and Town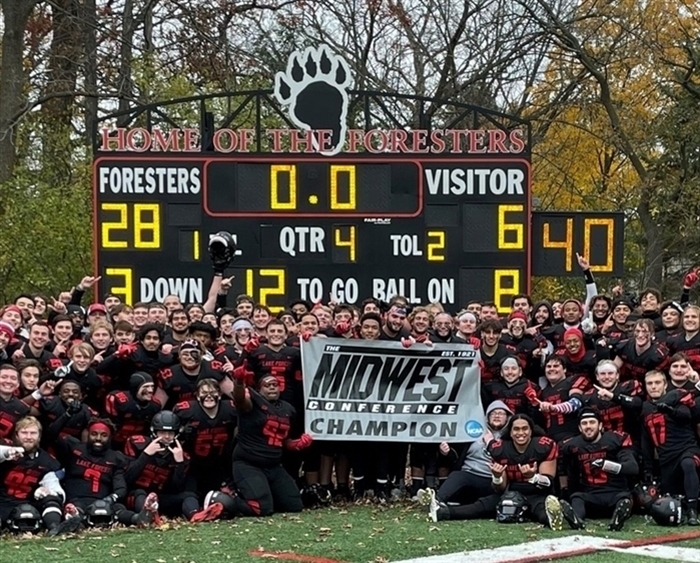 Cheer on the Forester Football Team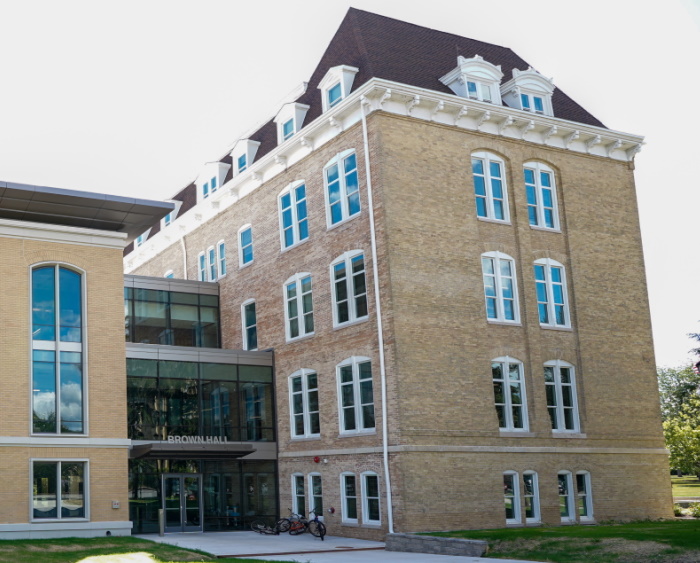 Visit our Newest Facilities
Are you as excited about the College as we are? Consider making a donation to support your favorite programs to help Lake Forest coninue to grow and offer the students of today and tomorrow the best education we can give.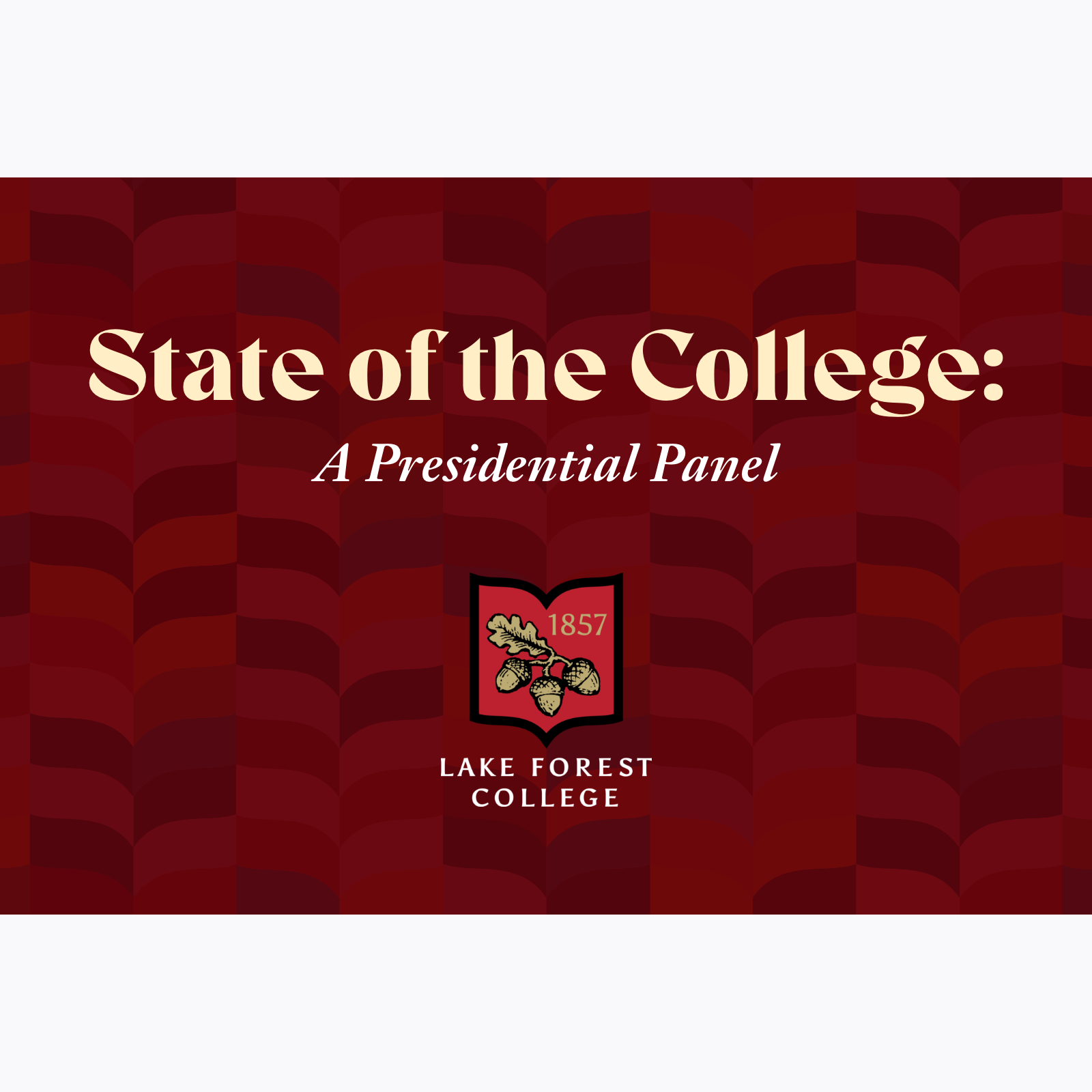 State of the College: A Presidential Panel
Hear from President Baren, faculty, and administration as they share more about academics, innovative programs, new academic disciplines, and strategic partnerships that advance our mission. Join the livestream at 4:30 p.m. CST on October 7.
Student Emergency Fund
The student emergency fund provides students with financial support in emergency situations that might otherwise require them to leave the College.
Frequently Asked Questions
Where can I stay?
Where can I park?
Parking will be available on campus during Homecoming and Reunion Weekend at various locations on North Campus, Middle Campus, and South Campus. Upon arriving on campus, you will either see signs or be directed to parking. You might consider arriving early, carpooling, ride sharing, or taking public transportation.
Where can I find a map of the campus?
On our Campus Map page.
What if I have special needs (dietary, special assistance, etc.)?
You can indicate any dietary restrictions, special assistance, or accommodations through the registration form. If you require assistance locating appropriate entrances or buildings, contact the Office of Advancement.
Will the Gear Store be open during the weekend?
The Gear Store, which is located in the lower level of the Mohr Student Center near Mail Services, will be open at the following times:
Thursday, October 6 from 10:00 AM to 4:00 PM
Friday, October 7 from 10:00 AM to 6:00 PM
Saturday, October 8 from 9:00 AM to 3:00 PM
Will class photos be available?
Class photos will be taken during signature reunion celebrations. Photos will be shared via email following Homecoming and Reunion Weekend.
I am a current Lake Forest student. Do I need to register?
No, you do not need to register. Bring your Lake Forest College student ID card to all events. You will be able to use cash, credit card, or your meal plan at Fan Fest. You will need your ID to attend Saturday's football game. If you have any family or guests attending, then they should register using the registration link.
I am a faculty and/or staff member of Lake Forest College, where can I register?
Faculty and staff of the College will need their Lake Forest College ID to attend Saturday's football game. You can register via the registration link, especially if you plan to bring guests.