Transfer Application Instructions
It's easy to transfer to Lake Forest!
Follow these steps to complete your transfer application:
On-site Admissions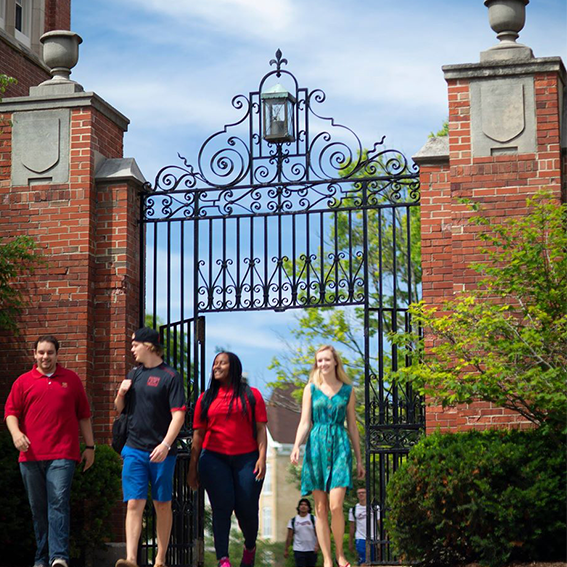 We are now offering on-site admissions for transfer students in-person on Wednesdays and virtually Monday through Friday. On-site admission, both in-person and virtually, is designed to take the stress out of the application process and waiting for an admission decision. With all necessary documents submitted at least two business days in advance of the on-site appointment, an admissions decision could be available that day.
Click here to schedule a personal on-site admissions appointment.
Click here to schedule a virtual on-site admissions appointment.
Veterans and Service Members
Lake Forest College values our current veterans and service members and is supportive of those who wish to begin or complete their education with us. Click here for information about financial aid available to veterans and their dependents. Please contact the Office of Admissions for assistance.
Submit Materials
Via mail:
Lake Forest College
Office of Admissions
555 N. Sheridan Rd
Lake Forest, IL 60045
Via fax: 847-735-6271
Via email: admissions@lakeforest.edu