Public Policy Lecture Series
"To read the privacy policies of the 40 most popular websites in the world would take an individual 30 full working days a year." — Fred Cate
As an introduction to the Public Policy Program, Lake Forest College is hosting a series of public lectures this fall to examine growing concern surrounding challenges the internet poses for individual privacy. Students will explore this same topic in a new Policy Incubator and through the first Public Policy Analysis Challenge in the spring.
This inaugural series of lectures will feature leaders from government, industry, and academia who will provide background and insight on current issues surrounding Privacy and the Internet. The first lecture in the series—Privacy and Consent in the Digital Age—will be given by Fred Cate, the C. Ben Dutton Professor of Law at the Indiana University Mauer School of Law, on September 27.
of adults read the terms and conditions.
million children experience identity theft.
of remote learning technologies harvested the learning, location, and personal data of students.
of businesses have experienced a cyberattack.
Past and Upcoming Events
All events are recorded. View the recordings for past events in the tiles below.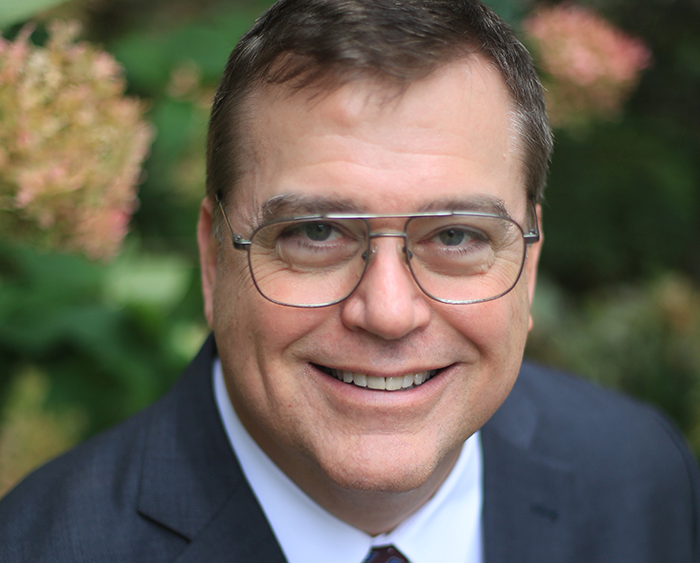 Privacy and Consent in the Digital Age

Speaker: Fred Cate
7–8:30 p.m. on Tuesday, September 27

Tarble Room, Brown Hall
Professor Fred Cate will speak on legal issues regarding privacy vis‐à‐vis technology and the Internet, including the legal issues regarding the pervasiveness, legality, and enforcement of consent agreements. He will define privacy from a legal point of view and frame important questions regarding privacy, such as "Who should protect privacy?" and "How should the law view data, including its creation, storage, usage, and monetization?" He will also provide an up‐to‐date summary of privacy laws across the United States, including the California Privacy Rights Act.
Read more about Fred Cate here.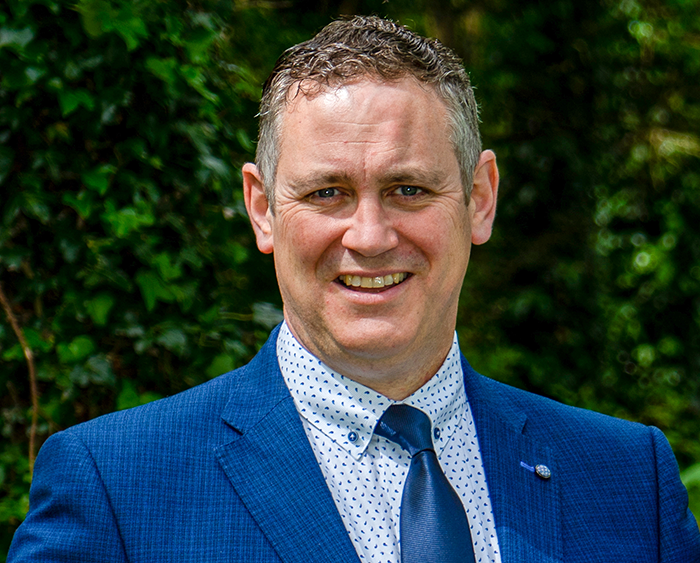 An International Comparison of Privacy Rights

Speaker: John Nealon
7–8:30 p.m. on Tuesday, October 11

Tarble Room, Brown Hall
John Nealon's lecture will illuminate the tradeoffs of treating privacy as a right versus as protecting privacy with laws. He will compare and contrast the general state of affairs in the European Union, United States, and China. Important policy issues of the 2000s will be presented with examples that span all three locations, such as automated decision‐making (autonomous cars; CCTV; automated weaponry).
Read more about John Nealon here.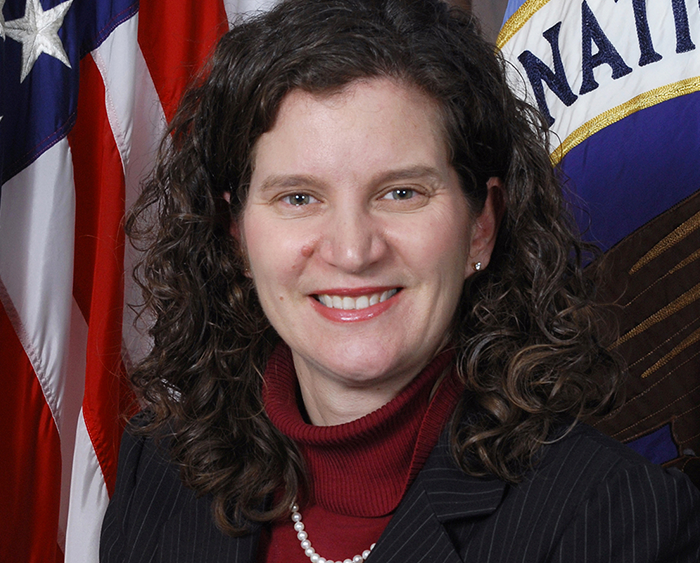 Privacy, Civil Liberties, and the NSA

Speaker: Rebecca Richards
7–8:30 p.m. on Tuesday, November 1

Gorton Center, 400 E. Illinois Rd., Lake Forest
Rebecca Richards' lecture will frame issues regarding the legal, practical, and political trade‐offs between individual privacy and national security and the challenges of protecting both. She will also provide insights into government transparency and accountability in the realm of privacy in the 21st century.
Read more about Rebecca Richards here.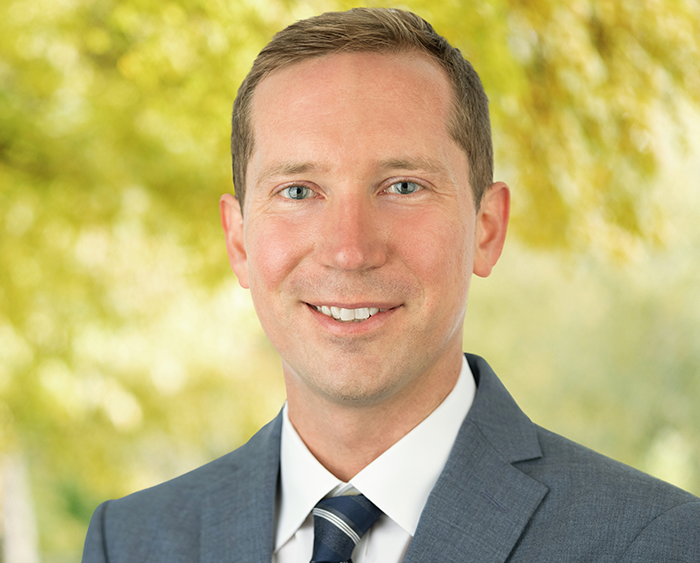 Consumer Privacy and Corporate Surveillance

Speaker: Alan Butler
7–8:30 p.m. on Tuesday, December 6

Tarble Room, Brown Hall
Alan Butler's lecture will center on privacy issues related to consumer data collection and corporate surveillance. His lecture will include a review and assessment of consumer privacy issues that have and are making their way through the courts as well as the issues that are likely to be debated by Congress.
Read more about Alan Butler here.
Reserve your seat here.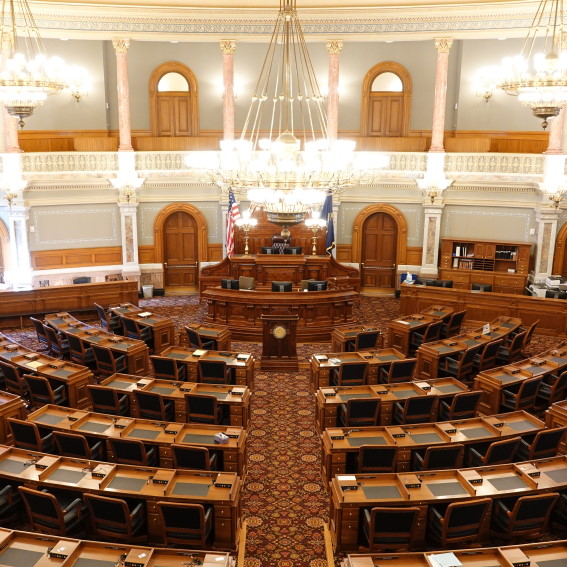 Public Policy Analysis Challenge

Tuesday, May 2
The Public Policy Analysis Challenge welcomes entries from current Lake Forest College students working in teams of two to four, with each team mentored by a faculty member. Teams compete for significant cash prizes by researching and analyzing that year's topic, by evaluating policy options for the particular problem or opportunity the team has chosen to address, and by making a specific policy recommendation.
Learn more here.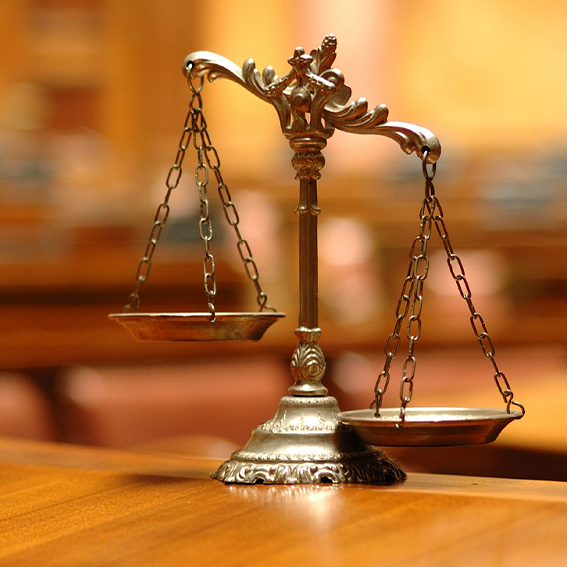 Learn more about our
Public Policy Minor
Lake Forest College offers a minor in public policy so students who dream of making the world a better place can learn how to bring about change.
Learn more here.
Public Policy Analysis Challenge Judges