Stephen D. Schutt is the 13th president of Lake Forest College. He was inaugurated in 2001. 
Stephen D. Schutt
Under his leadership, enrollment has increased by more than 25 percent; applications have more than doubled; the College has raised more than $300 million and invested more than $150 million in campus improvements. Faculty have developed more than a dozen new majors or minors during President Schutt's tenure, as well as a series of innovative joint, accelerated degree programs with prestigious graduate and professional schools. The College has also developed three key on-campus centers, including a Center for Chicago Programs that helps students and faculty take advantage of the Windy City's educational resources; the Gates Center for Leadership and Personal Growth; and an Ethics Center. The College has also opened a residential program in the Chicago Loop for juniors and seniors pursuing internships in the City.
Before coming to Lake Forest, President Schutt served as Vice President and Chief of Staff at the University of Pennsylvania, where he was a principal author and coordinator of the University's strategic plan; supervisor of budget, planning, communications and other administrative operations; co-director of Penn's West Philadelphia revitalization program; and the President's chief advisor. Mr. Schutt also previously served as Chief of Staff to United States Senator Harris Wofford, and as Deputy Secretary for the Pennsylvania Department of Labor and Industry.
Educated at Earlham College (BA), the University of London (MA in English Literature), and the University of Pennsylvania (JD), he began his career as a journalist, and subsequently practiced law with Ballard, Spahr, Andrews & Ingersoll, a national law firm.
Mr. Schutt has served as chair of the Annapolis Group and the Associated Colleges of the Midwest, and as an Earlham College trustee. He and his family live in Lake Forest, Illinois.
To schedule an appointment with President Schutt, email Dominique Allion at allion@lakeforest.edu.
Student Office Hours

Mondays: 4:30pm-5:30pm
Please email Dominique Allion for appointment


Contact Information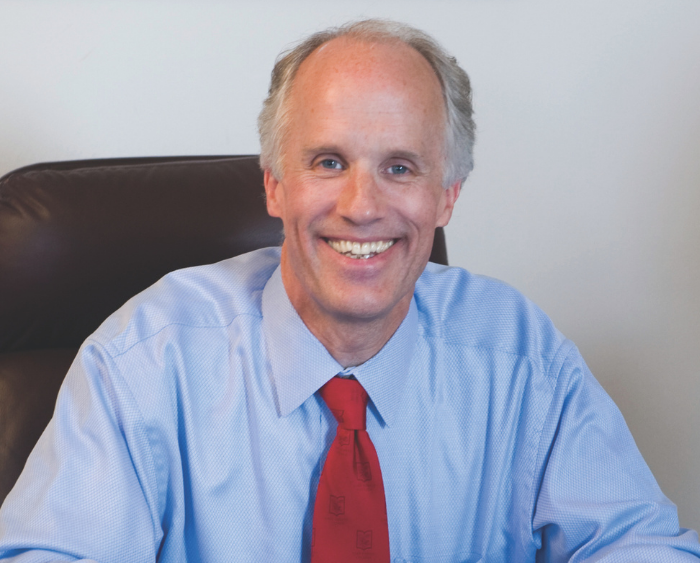 Phone: 847-735-5100
Email: president@lakeforest.edu
To schedule an appointment, please contact Dominique Allion at
allion@lakeforest.edu.