Alumna Hanelle M. Culpepper '92 directs Star Trek: Picard premiere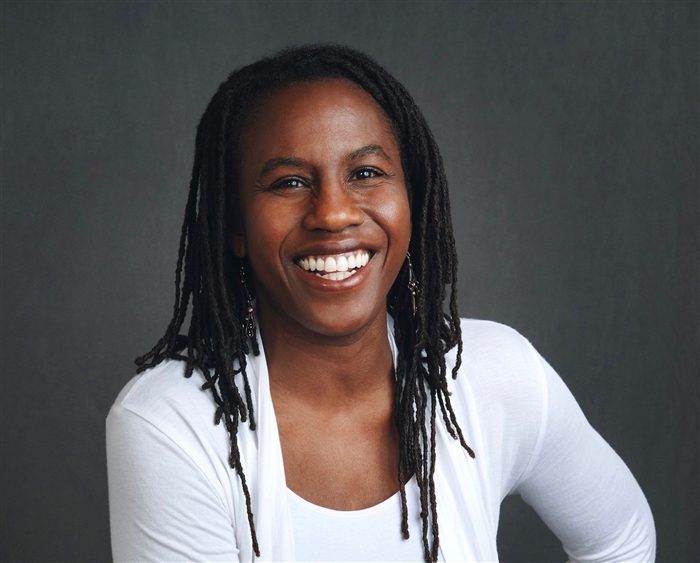 Having directed a number of successful drama and genre shows, such as Supergirl and Gotham, Hollywood buzzed when Hanelle M. Culpepper '92 was named the first female to launch a new Star Trek series.
"Hanelle is a gifted and dynamic filmmaker whose directorial choices are always deeply rooted in character," Alex Kurtzman, overseer of all Star Trek television coverage on CBS, said. "I've been a huge fan of her work since she started with us on Star Trek: Discovery, and she's the perfect person to re-introduce the beloved character of Picard to longtime fans and new viewers alike."
For Star Trek: Picard, directing the first two episodes gave Culpepper broader responsibility.
"Usually when you come into a show, the look, the feel, and everything is already established. You try to put a little bit of your own stamp on the show, but it has to conform to the look of the show, to feel like it's part of the whole," she said. "When you get to do a pilot, you get to set the look you want and work with the actors to establish their characters."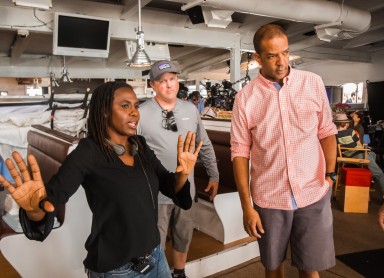 While Culpepper loves every aspect of directing, her favorite part is post-production.
"Post production is when you can really craft a story and make it magical. It's fun to move things around and see how you can make a scene pop," she said.
Directing is a skill Culpepper practiced in the theater department at Lake Forest College, where the economics and French double major participated in several plays during her time on campus.
"I'd have to go back and ask my 17-year-old self why I didn't major in theater," she said. "It could simply be part of the completely incorrect path I imagined I had to follow to become a director," a career goal she set her senior in high school.
"That's one reason why I encourage young people, if they know what they want to do, to get an experienced mentor who can coach them in the smart way to go about pursing their career choice."