Bill Lowry '84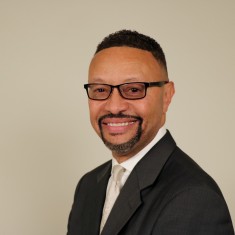 Why are you supporting Access: The Campaign for Lake Forest College?
I fully recognize I will never give back to Lake Forest College everything I've gained—but I absolutely resolve to try. Supporting the Campaign is just one way to give back something.
Why is scholarship support important to the College?
Now, more than ever, liberal arts education is vital. I see Lake Forest College as a center of knowledge where you get top-notch education in the classroom, but you also have vast opportunities for learning outside the classroom. That's Lake Forest. That's what we must continue to provide to our students today as well as tomorrow. Scholarship is tantamount to equal opportunity.