Schwalbe paper published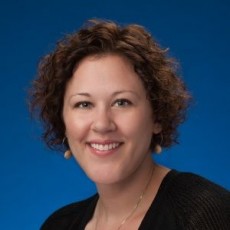 A research paper on muscle activity in swimming bluegill sunfish, co-authored by Assistant Professor of Biology Margot Schwalbe, has been published in Scientific Reports.
Schwalbe co-wrote "Red muscle activity in bluegill sunfish Lepomis macrochirus during forward accelerations" with Alexandra Boden, Tyler Wise, and Eric Tytell at Tufts University.
Click here to read the complete paper. 
Related Links: