Brain research article benefits from student's assistance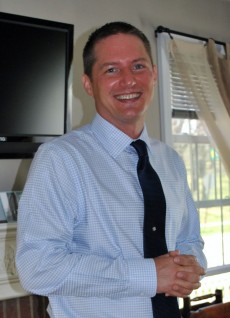 An article by Visiting Assistant Professor of Psychology David Rademacher was published in the European Journal of Neuroscience with help from a Lake Forest College student.
Maiwase Tembo '15, a neuroscience major, helped Rademacher capture key microscopic images that were used in the first illustration of the published work.
Rademacher's research looked at how learning to associate a specific environment with the rewarding effects of a drug of abuse reorganized the wiring of the brain to produce drug-seeking behavior.
The article can be found here. 
News Contact
Linda Blaser
Manager, News and Media Relations
847-735-6177
blaser@lakeforest.edu