<div style="background-image:url(/live/image/gid/10/width/1600/height/300/crop/1/29736_apply-_needs_to_be_cropped.rev.1451944927.jpg)"/>
<div style="background-image:url(/live/image/gid/10/width/1600/height/300/crop/1/29874_header-aerial.rev.1450207337.jpg)"/>
<div style="background-image:url(/live/image/gid/10/width/1600/height/300/crop/1/29649_visit_campus-cropped.rev.1450717447.jpg)"/>
<div style="background-image:url(/live/image/gid/10/width/1600/height/300/crop/1/48737_IMG_9636.rev.1541712259.jpg)"/>
Forester Scholars Weekend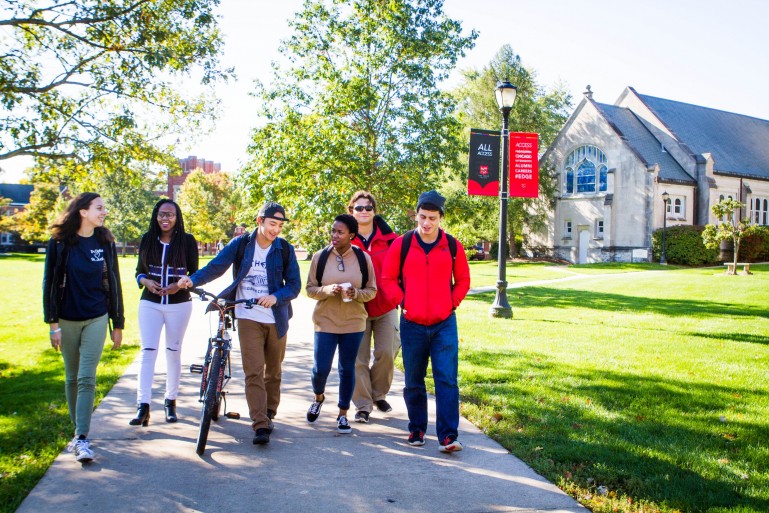 Sunday, March 22 - Monday, March 23, 2020
Lake Forest College is continuously monitoring developments related to Coronavirus (COVID-19), and as a precaution, we have decided to cancel Forester Scholars Weekend.
The health and well-being of our community—including future Foresters—is our top priority. While there has not been a reported case at the College, we believe cancelling this event will reduce potential exposure to coronavirus as we were expecting more than 500 visitors to campus.

In lieu of this on-campus event, we will still be offering students an opportunity to compete for 1 of 10 full-tuition scholarships and the $3,000 experiential learning grant. More details will be sent to you next Tuesday, March 17.
We encourage you to visit campus at a time that best fits your scheduled and comfort level. Individual visits are available daily as we feel the cautionary measures we've taken, including limiting big groups and enhanced cleaning of campus facilities, better support personal visits than group events. We will be limiting the number of visitors each day to prioritize the health and well-being of everyone involved.
Questions? Connect with your counselor if you have further questions or give us a call at 847-735-5000.