<div style="background-image:url(/live/image/gid/29/width/1600/height/300/crop/1/29900_english_header_-_writing.rev.1450298140.png)"/>
<div style="background-image:url(/live/image/gid/29/width/1600/height/300/crop/1/29899_english-_literature.rev.1450298125.png)"/>
Katy Reedy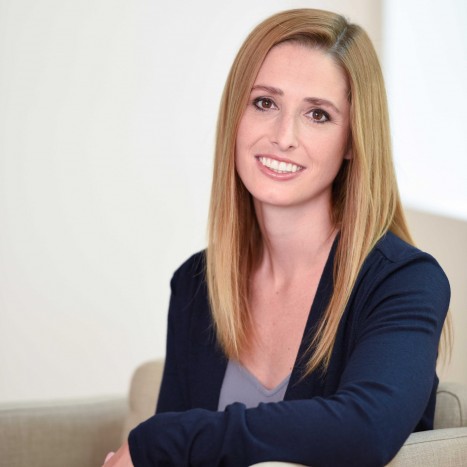 Lecturer in English
Specialization
Shakespeare; Renaissance drama and poetry; sixteenth- and seventeenth-century religious history; early modern medical practices and epidemic disease; revenge narratives. 
Education
PhD, Harvard University, English
MA, Harvard University, English
BA, Bates College, Biological Psychology
Courses Taught
Literature and Medicine (ENG 221)
Articles
"Shut In."  Flash Fiction.  decomP magazinE.  Forthcoming. Online.
"You Are What You Eat."  Fiction.  Crack the Spine (24 May 2017).  Online.
Contributor for Huffington Post (2015 – present).  Online. http://www.huffingtonpost.com/author/katyree-366 
Co-author of "Activation of raphe efferents to the medial prefrontal cortex by CRF; correlation with anxiety-like behavior."  (2008).  Biological Psychology.  63(9): 832-9. 
Awards and Honors
John and Elizabeth Armstrong Dissertation Fellowship, Harvard University (2013-2014)
Winthrop Sargeant Prize Term-Time Fellowship, Harvard University (2012)
Certificate of Distinction in Teaching, Harvard University (Spring 2011, Fall 2011)
Talks and Posters
"Stamped Images: The Imagination and the Plague in Shakespeare's Theater" (forthcoming) 
Robert B. Glassman Symposium, Lake Forest College, November 2017