Summer Programs at Lake Forest College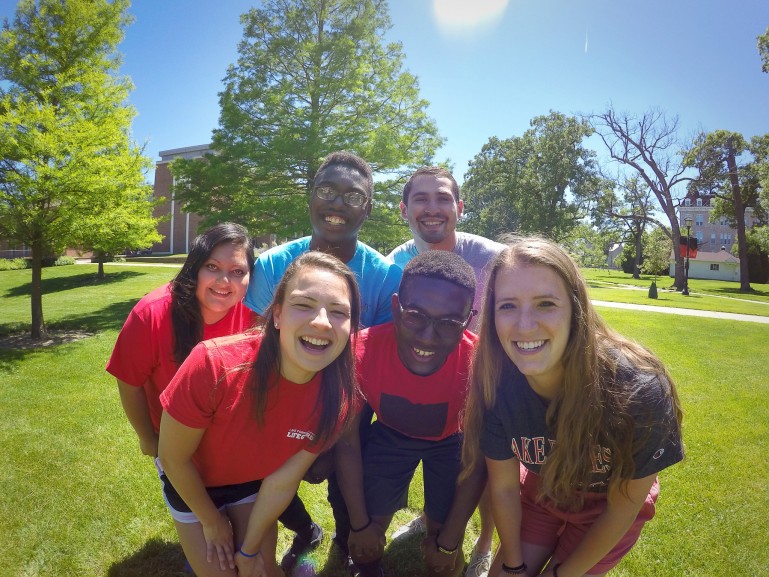 Our summer classes let you catch up on a college credit, get ahead of the game, supercharge your writing, learn a second (or third, or fourth!) language, earn a valuable transfer credit, or fulfill that promise you once made to yourself to be a lifelong learner.
| | |
| --- | --- |
| | Lake Forest College students and Visiting students from other colleges and universities can take classes on campus during any of our four summer sessions. Pick the time, class and financial aid package you need to keep your brain stimulated during the summer. |
| | Summer Session classes are open to high school students, and we offer Summer Merit Scholarships. The College also hosts the Bard College -affiliated Writing and Thinking Workshop that exercises creative writing. |
Courses
In Summer 2022, we offer four summer sessions: three 4-week sessions (May Term, June Term, July Term) and one 8-week session (Extended Summer Term: June and July). Our 4-week courses meet four days per week for a total of 12 hours per week. Our 8-week courses meet two or three days per week for a total of 6 hours per week. It's instruction that lets you still enjoy the sun, and the beach!
Internships
Internships are available in the summer for Lake Forest College students. You can learn more on our Summer Internships page.
Campus
And our beautiful residential campus allows for plenty of that. Whether you are a current Lake Forest College student (or hope to be one soon), a visitor from another institution, a high school student or a member of the community, we welcome you to join us.