<div style="background-image:url(/live/image/gid/70/width/1600/height/300/crop/1/29880_header-reslife.rev.1450277456.jpg)"/>
Stacy Oliver-Sikorski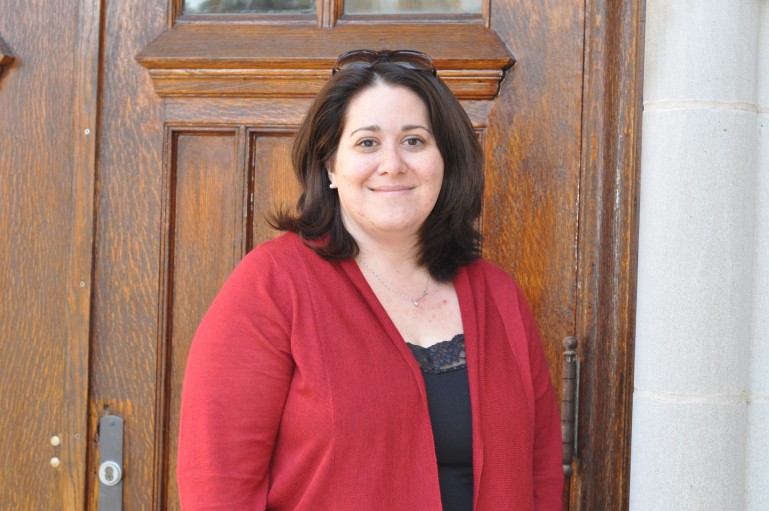 Stacy Oliver-Sikorski serves as our  Director of Residence Life & Deputy Title IX Coordinator.  Although her office may be in Rosemary House, you'll often see her out and about on campus interacting with and helping other offices. 
Fast facts 
Hometown: North Canton, OH
College and Major

 Ohio University, B.S. in Journalism & M.Ed. in College Student Personnel

Year I became a Forester: 2011
One Word or Phrase to Describe Myself: Extroverted.
Personal interests
College football, social media, non-fiction books  and cooking.
What excites Stacy about Lake Forest College residence life
I love working in a vibrant, engaged community of faculty, staff and students. The opportunity to collaborate across campus and enhance the Forester experience motivates me daily. 
Three piece of advice for residents

Leave your door open when you're home so you can meet others in your community.
Be forgiving of yourself. You are in a state of major transition coming to college; allow yourself to learn, grow, fail and be challenged.
Forge your own path. Find ways to share your voice and experience on campus and make this experience your own. 
Fun fact about Stacy
I actively use Twitter to communicate with students and parents. Follow me there and learn more about what our office does and how we can help you — @StacyLOliver