<div style="background-image:url(/live/image/gid/6/width/1600/height/300/crop/1/30025_education.rev.1451945980.png)"/>
<div style="background-image:url(/live/image/gid/6/width/1600/height/300/crop/1/29873_header-aerial.rev.1450206652.jpg)"/>
<div style="background-image:url(/live/image/gid/6/width/1600/height/300/crop/1/30485_library.rev.1454952369.png)"/>
<div style="background-image:url(/live/image/gid/6/width/1600/height/300/crop/1/30027_self_designed_major.rev.1451946126.png)"/>
<div style="background-image:url(/live/image/gid/6/width/1600/height/300/crop/1/29871_papers.rev.1452013163.png)"/>
<div style="background-image:url(/live/image/gid/6/width/1600/height/300/crop/1/30028_english-_literature.rev.1452013046.png)"/>
<div style="background-image:url(/live/image/gid/6/width/1600/height/300/crop/1/30024_area_studies.rev.1451945934.png)"/>
LEAP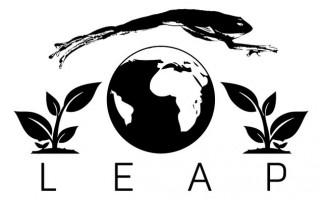 LEAP  is focused on increasing sustainability in the Lake Forest College campus community.  
Our Mission
The League for Environmental Awareness and Protection is devoted to the development of an environmentally conscious Lake Forest College student body. Through local restoration efforts, field trips, on-campus activities, and fundraisers, we are working to promote sustainability on campus and to create environmental awareness and concern for the world.
Campus Events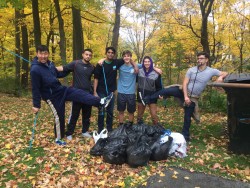 During the fall LEAP organized a Ravine Cleanup Day. They partnered with the fraternity, Alpha Tau Omega, and collected multiple bags of trash.
Every spring LEAP hosts Earth Week, promoting environmental friendly practices such as "upcycling", eating locally, and the conservation of electricity and water through interactive events open to the college community.
Join LEAP and you can participate in our fun activities or help create events for campus that promote environmental appreciation and responsibility!