Virtual Engagement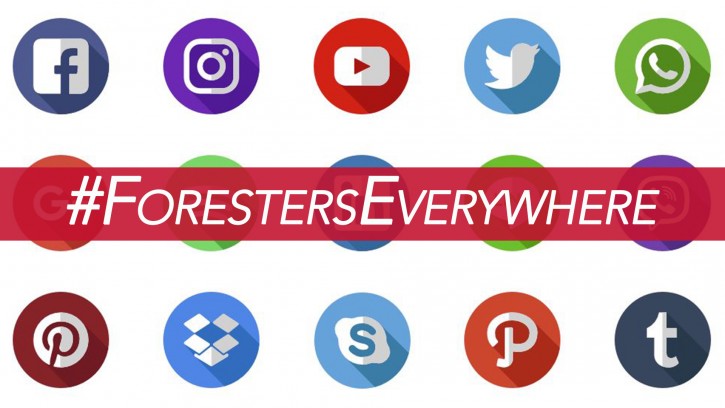 Are you looking for something to do while you're not on campus, or looking for ways to stay connected with your fellow Foresters?
We've got you covered!
Virtual Engagement Events
Here's a list of things that you can do to stay healthy, active, and connected, wherever you are!
Connect and Grow
Access helpful resources for remote learning, club and organization management, and career services.
Healthy Living
Practice healthy habits and engage in self-care throughout the week.
Fun Things to Do
There are many ways to have fun and stay connected. Access free streaming options, online games, and more!
Sightseeing
Engage with Chicago, as well as cities all over the world, in creative and meaningful ways, and keep fresh in your mind the sites and activities that you love most.
Museums
Experience the best museums from around the world!
Animal Cams
From penguins and polar bears, to pandas and koalas, here is a list of live camera feeds from around the world.
Follow us on Social Media
Stay connected with the Forester Community.