<div style="background-image:url(/live/image/gid/6/width/1600/height/300/crop/1/30028_english-_literature.rev.1452013046.png)"/>
<div style="background-image:url(/live/image/gid/6/width/1600/height/300/crop/1/30485_library.rev.1454952369.png)"/>
<div style="background-image:url(/live/image/gid/6/width/1600/height/300/crop/1/30027_self_designed_major.rev.1451946126.png)"/>
<div style="background-image:url(/live/image/gid/6/width/1600/height/300/crop/1/29871_papers.rev.1452013163.png)"/>
<div style="background-image:url(/live/image/gid/6/width/1600/height/300/crop/1/30025_education.rev.1451945980.png)"/>
<div style="background-image:url(/live/image/gid/6/width/1600/height/300/crop/1/29873_header-aerial.rev.1450206652.jpg)"/>
<div style="background-image:url(/live/image/gid/6/width/1600/height/300/crop/1/30024_area_studies.rev.1451945934.png)"/>
Sergio Sosa '21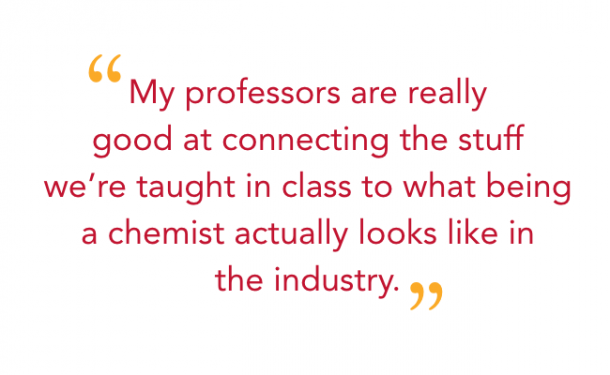 Why did you choose to attend Lake Forest College?
I signed up for a visit to come here through the honors program at Harper College, and I loved it here as soon as I stepped on campus. It's a very pretty campus in a really nice area. I like the small community and how we, as students have the chance to talk to and get to know our professors. Really, it just felt like home here, and it's also close to my house, which makes for an easy commute.
What was the deciding factor that sold you on attending Lake Forest?
The deciding factors for me were the full-tuition scholarship that I was awarded, the close proximity to home, and the high acceptance rate of Lake Forest College graduates at top medical schools. That's really important to me, because I want to be a sports physician or an orthopedics doctor.
Did you feel welcome as a transfer student at Lake Forest?
I felt welcome as a transfer student. But it was definitely difficult, at first, which is normal for anyone entering a new environment. Now, I feel very comfortable, and I am loving it. 
What do you like best about Lake Forest College? 
The thing I like most about Lake Forest College is the faculty. They are very good at connecting with their students. I also like the students. They're very friendly, and the student body is very diverse, which I like. There are people here from all over the world. My really good friend is from Spain. Overall, the College is very friendly, which I think is a huge plus. 
The chemistry department at Lake Forest is great. My chemistry professors are really good at connecting the stuff we're taught in class to what being a chemist actually looks like in the industry. The labs are really nice and the equipment is fantastic. The new Lillard Science Center is an amazing building. I'm there all day, and it's nice, comfortable, and safe.
Did you have a favorite spot on campus?
One of my favorite spots on campus is the Career Advancement Center. They're always communicating with you, which is a huge benefit. I'm always being presented with new opportunities that could help me in my future career. I found out about a summer pre-med internship I'm currently applying for through the Career Advancement Center. This internship could help me gain skills and overall experience in order to be a strong candidate for medical school.
What advice would you give to a student considering transferring to Lake Forest College?
My advice to a student transferring here would be to get ready to get some real work done. The professors here are really good at pushing you to be the best you can be. Second, use the resources that the College is providing you here—the Career Advancement Center, the library, clubs, and sports. I strongly believe that you make some great connections through those resources. Overall, just make friends and get comfortable on campus.
—Katy Knuckles '21