<div style="background-image:url(/live/image/gid/95/width/1600/height/300/crop/1/42360_HOMECOMING_darker.rev.1523377981.jpg)"/>
Communications and Marketing
Students explore creative careers
During a recent visit to the Evanston Arts Center, a group of students had the chance to learn more about the wide variety of career opportunities in the arts.
Three professionals with different roles at the Art Center met with students to share their unique career paths in the arts, including Paula Danoff, president and CEO; Gabrielle Burrage '09, director of education; and Cara Feeney, manager of exhibitions.
Lake Forest College students received a private tour of the Center's art galleries and studios on Thursday, February 16.
Career Advancement Center Assistant Director Victoria Beagle leads the Creative Arts Career Pathway and organized the trip. "It was a great opportunity for students to spend time talking with professionals who work at the Evanston Art Center about what they do on a daily basis," said Beagle. "Students gained insight into arts administration, which led to discussions on how arts administration can involve everything from event planning to curating an exhibit."
Sophia Lane '19, who is interning at the Evanston Art Center this semester, led the students on a tour of the art galleries, studios, and office spaces.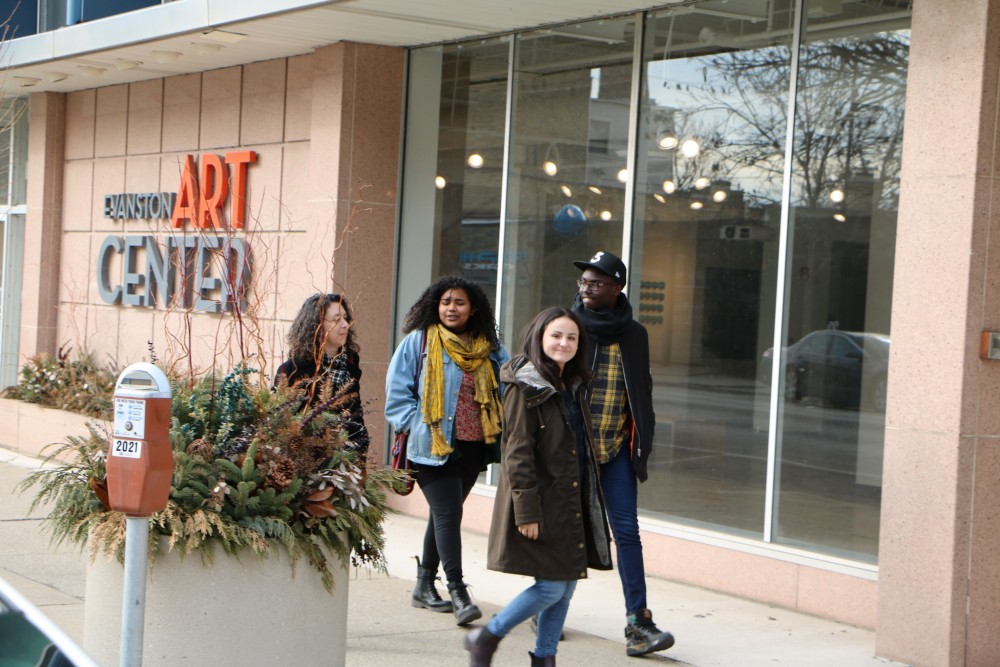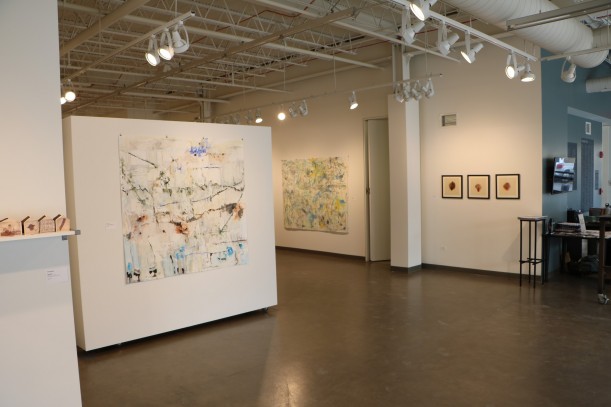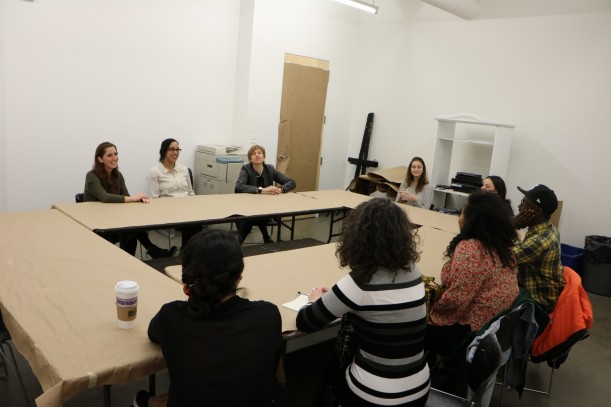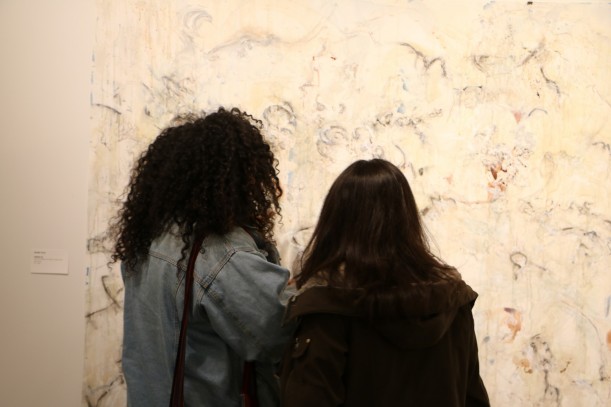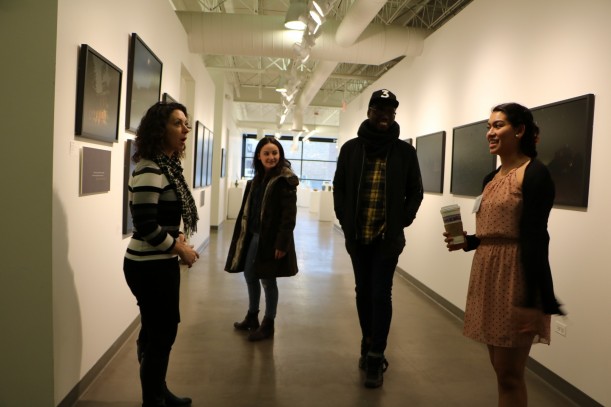 Students pictured: Alyssa LaCapra '18, Sophia Lane '19, KeAnthony Thompson '19, and Sydnie Bivens '17