Communications and Marketing
What can you do with a history major?
03/01/2014
Five history majors, four of them Lake Forest College alumni, spoke to students about how their studies informed their career paths in law, finance, nonprofits, and teaching. After the panel, students had the opportunity to mingle with the panelists.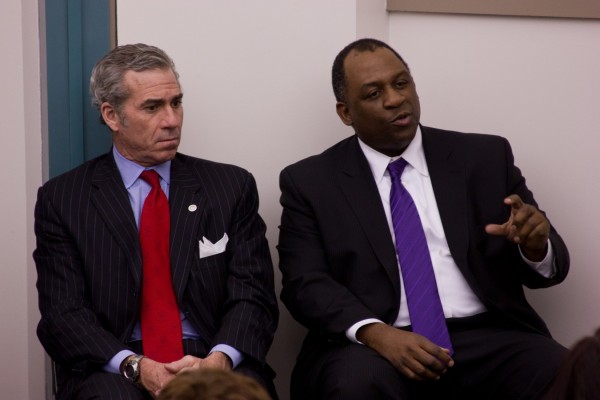 Hilary Wind '14