<div style="background-image:url(/live/image/gid/6/width/1600/height/300/crop/1/30485_library.rev.1454952369.png)"/>
<div style="background-image:url(/live/image/gid/6/width/1600/height/300/crop/1/29871_papers.rev.1452013163.png)"/>
<div style="background-image:url(/live/image/gid/6/width/1600/height/300/crop/1/30028_english-_literature.rev.1452013046.png)"/>
<div style="background-image:url(/live/image/gid/6/width/1600/height/300/crop/1/30024_area_studies.rev.1451945934.png)"/>
<div style="background-image:url(/live/image/gid/6/width/1600/height/300/crop/1/30025_education.rev.1451945980.png)"/>
<div style="background-image:url(/live/image/gid/6/width/1600/height/300/crop/1/30027_self_designed_major.rev.1451946126.png)"/>
360 Chicago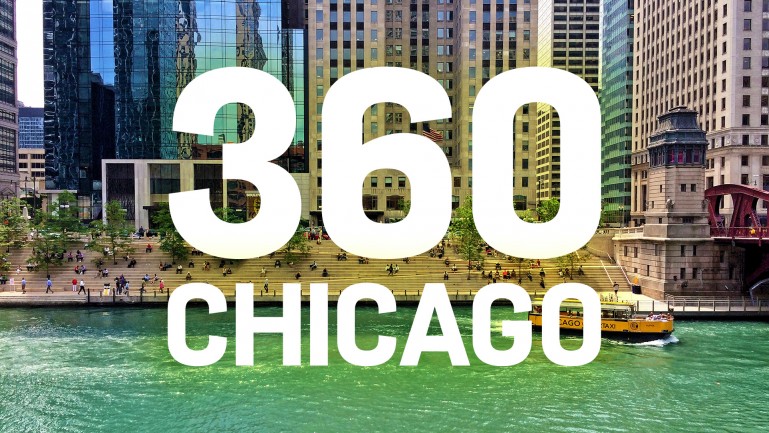 The 360 Chicago program provides students with the opportunity to interact with the city of Chicago through fun, custom created trips. Sponsored by the Center for Chicago Programs, and led by students familiar with the city and how to navigate it using its public transportation system, 360 Chicago trips aim to give students a one-of-a-kind experience in Chicago – completely free of charge.
September 2, 2017: Quintessential Chicago
Get the ultimate introduction to the Windy City during 360 Chicago's Quintessential Chicago trip. Ride the train from downtown Lake Forest to Ogilvie Transportation Center, the last stop on the Metra Union Pacific North Line, which drops you off in the heart of Chicago's Loop district. From there travel via water taxi along the Chicago River to the Riverwalk, also known as Chicago's "Second Lakefront." Grab a bite to eat, then make your way via the city's public transportation system to the John Hancock Building, where you'll experience breathtaking views of the city from 1,030 feet up in the air! Cap off the day with a visit to North Avenue Beach where you'll enjoy some fun in the sun with your fellow Foresters before heading back to campus.
September 30, 2017: #InstaChicago
Snap the perfect 'gram that will make your friends jealous during 360 Chicago's #InstaChicago trip, which will take you to some of the city's most instagrammed spaces and places. Ride the Metra train from downtown Lake Forest to Ogilvie Transportation Center. From there, it's just a few short blocks to Chicago's West Loop neighborhood, home to some of the hottest restaurants and venues in town. Enjoy a delicious lunch but save room for dessert at Bombobar, where you'll indulge in a picture-worthy gelato sandwich, s'mores cooler, or other sweet treat. After you've filled your stomachs, you'll make your way to the Willis Tower, the tallest building in the Western Hemisphere, where you can see four states from the Skydeck (Illinois, Indiana, Wisconsin, and Michigan…in case you're wondering). Brave the Ledge if you dare – and make sure to document the moment with a picture – before making your way back to campus, but not before stopping by (and filling your feed with pictures) of the "Bean," Union Station's Great Hall, and more.
October 21, 2017: Virtual Chicago
Experience the world of virtual reality during 360 Chicago's Virtual Chicago trip. Travel via bus to Giordano's in Chicago's Lakeview neighborhood. Grab a bite to eat (we suggest the deep dish pizza!) then walk over to Krypton VR, Chicago's first virtual reality lounge, where you and your fellow Foresters will take turns playing games and traveling the world – all from the comfort of your VR headset! This trip is sponsored by the Center for Chicago Programs and Digital Chicago: Unearthing History and Culture, a four-year, $800,000 grant from The Andrew W. Mellon Foundation devoted to uncovering Chicago's forgotten history in order to preserve it for a digital future, through coursework, innovative digital humanities projects, and urban archaeology.