<div style="background-image:url(/live/image/gid/22/width/1600/height/300/crop/1/29881_header-skylinecropped.rev.1522426309.png)"/>
<div style="background-image:url(/live/image/gid/22/width/1600/height/300/crop/1/42260_header4.rev.1522425797.png)"/>
<div style="background-image:url(/live/image/gid/22/width/1600/height/300/crop/1/29870_header-museum.rev.1522770032.png)"/>
<div style="background-image:url(/live/image/gid/22/width/1600/height/300/crop/1/42258_header2.rev.1522425093.png)"/>
<div style="background-image:url(/live/image/gid/22/width/1600/height/300/crop/1/29644_chicago_museums.rev.1451945214.jpg)"/>
<div style="background-image:url(/live/image/gid/22/width/1600/height/300/crop/1/29643__train.rev.1450734095.jpg)"/>
<div style="background-image:url(/live/image/gid/22/width/1600/height/300/crop/1/29646_internshipcropped2.rev.1451945094.jpg)"/>
<div style="background-image:url(/live/image/gid/22/width/1600/height/300/crop/1/42259_header.rev.1522425160.png)"/>
360 Chicago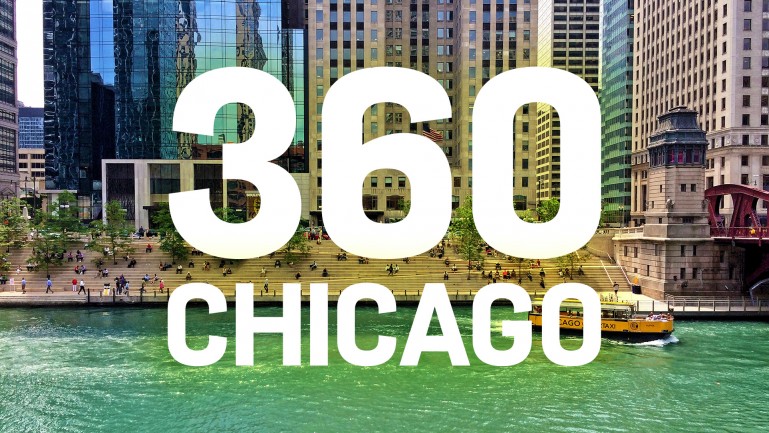 The 360 Chicago program provides students with the opportunity to interact with the city of Chicago through fun, custom created trips. Sponsored by the Center for Chicago Programs, and led by students familiar with the city and how to navigate it using its public transportation system, 360 Chicago trips aim to give students a one-of-a-kind experience in Chicago – completely free of charge.
Fall 2018 Trips:
September 15, 2018: Quintessential Chicago

Explore some of the most iconic attractions the Windy City has to offer during 360 Chicago's Quintessential Chicago trip. Ride the train from downtown Lake Forest to Ogilvie Transportation Center, the last stop on the Metra Union Pacific North Line, which drops you off in the heart of Chicago's Loop district. From there travel via Water Taxi along the Chicago River to Michigan Avenue. You'll then take a stroll down the "Magnificent Mile," culminating in one of the most beloved Chicago culinary traditions: Deep Dish Pizza at Giordano's. After lunch, you'll hop on the CTA, Chicago's public transportation system, to the world-famous Navy Pier. At Navy Pier, you will have the opportunity to ride either the Centennial Wheel or The Swings before catching a train back to the Lake Forest campus.
October 6, 2018: Lions, and Zebras, and Brunch…OH MY

Located north of The Loop, Lincoln Park is one of the city's most popular neighborhoods. The day will begin with a Metra train ride into the city. From there you will transfer to a CTA "El" train where you'll get to see the city from a unique perspective. You'll arrive in Lincoln Park just in time for brunch, where you will get to experience one of the hundreds of insta-worthy brunch spots Lincoln Park has to offer, complete with delicious food and good company. After brunch take a stroll through the neighborhood past its small shops and cafés. From there you will have the opportunity to explore the neighborhood's namesake park, home to the famous Lincoln Park Zoo. The day will conclude with a walk along the Lake Michigan Shoreline before heading back to campus.
November 3, 2018: TBA