<div style="background-image:url(/live/image/gid/22/width/1600/height/300/crop/1/29643__train.rev.1450734095.jpg)"/>
<div style="background-image:url(/live/image/gid/22/width/1600/height/300/crop/1/29881_header-skylinecropped.rev.1522426309.png)"/>
<div style="background-image:url(/live/image/gid/22/width/1600/height/300/crop/1/29870_header-museum.rev.1522770032.png)"/>
<div style="background-image:url(/live/image/gid/22/width/1600/height/300/crop/1/29644_chicago_museums.rev.1451945214.jpg)"/>
<div style="background-image:url(/live/image/gid/22/width/1600/height/300/crop/1/42258_header2.rev.1522425093.png)"/>
<div style="background-image:url(/live/image/gid/22/width/1600/height/300/crop/1/42260_header4.rev.1522425797.png)"/>
<div style="background-image:url(/live/image/gid/22/width/1600/height/300/crop/1/29646_internshipcropped2.rev.1451945094.jpg)"/>
<div style="background-image:url(/live/image/gid/22/width/1600/height/300/crop/1/42259_header.rev.1522425160.png)"/>
360 Chicago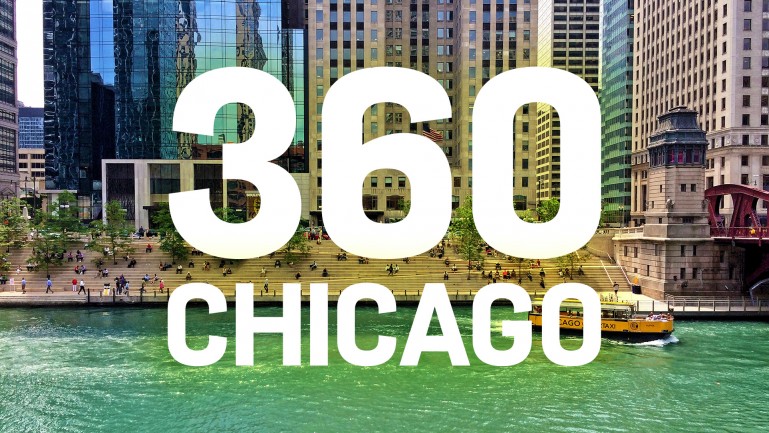 The 360 Chicago program provides students with the opportunity to interact with the city of Chicago through fun, custom created trips. Sponsored by the Center for Chicago Programs, and led by students familiar with the city and how to navigate it using its public transportation system, 360 Chicago trips aim to give students a one-of-a-kind experience in Chicago – completely free of charge.
Fall 2019 Trips:
September 7, 2019: Quintessential Chicago

On this annual 360 Chicago tradition, you'll get to play tourist for the day and visit some of Chicago's most iconic destinations. You'll take the train from Lake Forest into Downtown Chicago. The first stop on this trip will be lunch, where you'll get to experience a quintessential Chicago food: Deep Dish at Pizano's (the mayor of Chicago's favorite spot for Deep Dish). After lunch, the rest of the afternoon will be spent taking in some of the most popular sites in Chicago. You can expect to see some famous Chicago sites including the impressive Buckingham Fountain, Cloud Gate AKA the Bean, the Chicago River Walk, and much more. The trip will conclude with a Water Taxi Ride before catching the train back to Lake Forest.
October 12, 2019: Natural Chicago
Who says you can't enjoy nature when you're in an urban jungle like Chicago? On this trip, you'll get the best of both worlds by exploring some of Chicago's best spots to enjoy nature, both indoors and out. The day will begin by taking the train into downtown Chicago and enjoying lunch at Sweet Green in Chicago's West Loop neighborhood.. Then head over to Chicago's West Side where you'll get to experience Garfield Park Conservatory, one of the country's largest botanical conservatories. After taking in all of the beautiful scenery in the conservatory, take a trip over to Humboldt Park, one of the city's largest and once home to the mean, green, alligator known as 'Chance The Snapper'. Once it comes time to take the train back to Lake Forest, you'll likely have forgotten that we've spent the day in the middle of bustling Chicago.
November 2, 2019: Cultural Chicago
On the third trip of the Fall Semester, we're exploring one of Chicago's most vibrant and exciting neighborhoods: Pilsen. Pilsen is rich with culture and history and there is no shortage of things to do. After taking the train in downtown Chicago, ride the CTA Pink line down to 18th street, the heart of Pilsen. The first stop of the day will be a stop for lunch at the famous Taqueria Los Comales. After a tasty lunch, we'll explore the neighborhood, which is lined with cafes, shops, art galleries, and street vendors. We'll finish off the day with a trip to the National Museum of Mexican Art, one of the city's most treasured art museums.