Hire a Forester Initiative
Find great talent for your organization: hire a Forester! Attend one of our networking and recruiting events to meet your next candidates.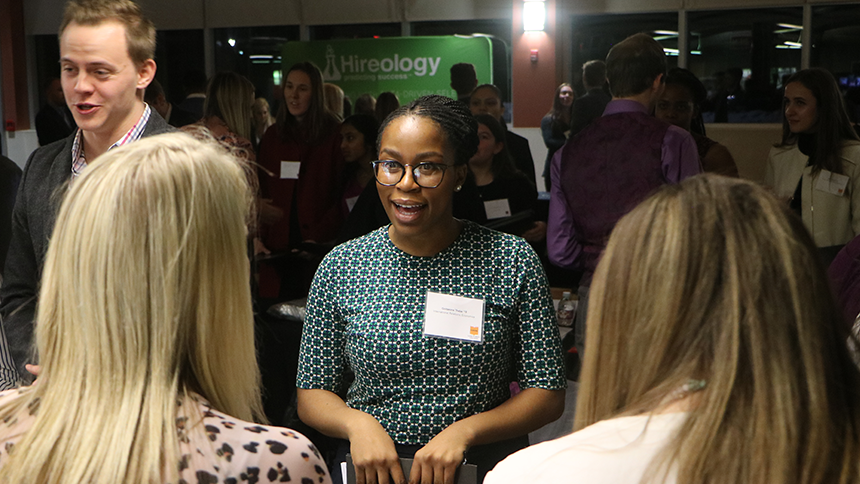 Save the date for Virtual Speed Networking on October 15!
Our signature event that pairs professionals with students for a series of flash networking rounds is going virtual. Meet with talented students who are ready to make an impact at your organization. The event will take place from 5:30-8:30 CT. Register for Speed Networking here.
Interested in learning more?
If your organization is recruiting or you are interested in learning more about upcoming recruiting events, please connect with us through this interest form and share your future hiring plans.


Why hire a Forester?
The Liberal Arts Advantage: The education students receive at Lake Forest College sets them apart as competitive candidates with writing, speaking, and critical thinking skills ready to take on the challenges presented in today's professional world.
" … The uniquely human skills polished by a well-rounded liberal arts education will make job candidates more competitive for all roles in the digital economy—whether you're an artist or an engineer."
— U.S. News & World Report 2018
Foresters make their mark.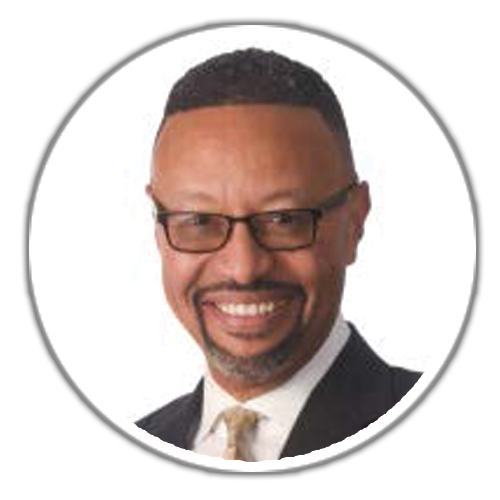 "
"When hiring for our law firm, I look for traits in an individual that are often typified by liberal arts students, such as those at Lake Forest. These candidates are usually confident risk takers, analytical thinkers, creative problem solvers, and generally well-rounded people. Now more than ever, a liberal arts education is vital."
Bill Lowry '84, Nyhan, Bambrick, Kinzie & Lowry: Attorney, President and Managing Shareholder
Helpful Links for Recruiting
General Recruiting Information