Students, read our career advising update in response to the Coronavirus. The Career Advancement Center remains dedicated to helping students with their career planning every step of the way.
What happens at a place named by The Chronicle of Higher Education  as a "national model?" 
Students are assigned a career advisor when they begin at the College, and join one or more Career Pathways as they complete Career Milestones.
Each Career Pathway is guided and supported by a Career Pathway Leader from the CAC and a Leadership Team. The Leadership Team is composed of a limited number of students, alumni, faculty, staff, trustees, and friends of the College - it's part activist, part advisory board. These are people eager to help students succeed.
11 professional career center staff—more than twice the national median
Students can pursue up to three internships, and more than 50 percent graduate with internship credit
99 percent of our students had jobs or enrolled in graduate school within six months after graduation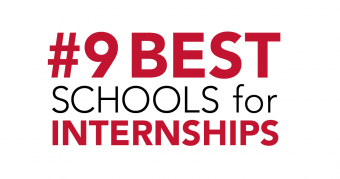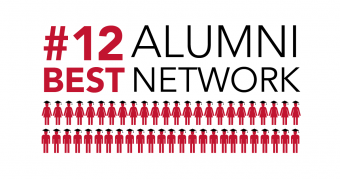 Career Pathways
Developing career goals — and a plan of action to achieve them — is a central part of the Lake Forest education. Through our signature Career Pathways, you'll learn how to choose a major, build and activate a professional network, and develop a plan to position yourself for success after college.