<div style="background-image:url(/live/image/gid/20/width/1600/height/300/crop/1/40781_art.rev.1513697706.jpg)"/>
<div style="background-image:url(/live/image/gid/20/width/1600/height/300/crop/1/40469_Speednetworking3_edited.rev.1510946462.jpg)"/>
<div style="background-image:url(/live/image/gid/20/width/1600/height/300/crop/1/40783_law.rev.1513697721.png)"/>
<div style="background-image:url(/live/image/gid/20/width/1600/height/300/crop/1/40779_31485_business.rev.1513697684.jpg)"/>
<div style="background-image:url(/live/image/gid/20/width/1600/height/300/crop/1/35592_shot02-041_v2.rev.1487090405.jpg)"/>
<div style="background-image:url(/live/image/gid/20/width/1600/height/300/crop/1/29606_internships_and_experience_1.rev.1448900255.jpg)"/>
<div style="background-image:url(/live/image/gid/20/width/1600/height/300/crop/1/40780_31484_finance_1.rev.1513697699.png)"/>
<div style="background-image:url(/live/image/gid/20/width/1600/height/300/crop/1/40782_science.rev.1513697713.png)"/>
<div style="background-image:url(/live/image/gid/20/width/1600/height/300/crop/1/40467_Speednetworking2_edited.rev.1510942416.jpg)"/>
Career Milestones: Forester Career Plan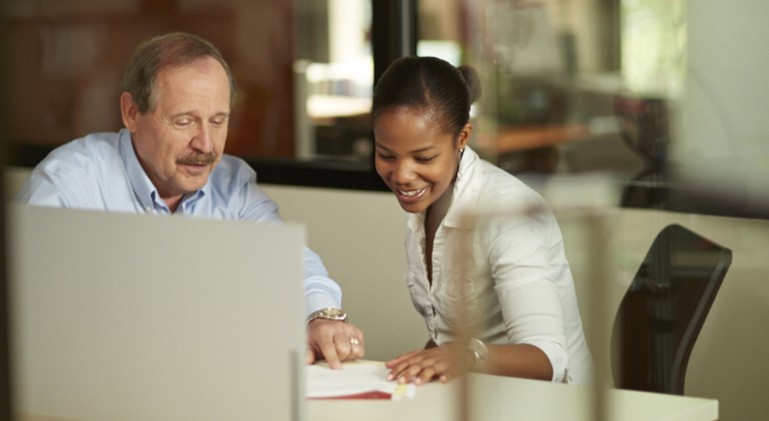 Staff at the Career Advancement Center are eager to help you with every step.
The Forester Career Plan is an action-oriented four-year program that enables students to develop and implement an effective career strategy to accomplish professional goals.
Developing career goals — and a plan of action to achieve them — is a central part of your Lake Forest education. With guidance from the Career Advancement Center, along with your professors, coaches, and a host of alumni, you'll learn how to choose a major, build and activate a professional network, and develop a plan to position yourself for success after college.
LEARN
Learn about yourself and your career/academic options
DEVELOP
Target a (few) professional pathway(s) and develop relevant skills.
STRENGTHEN
Refine your professional pathway(s) and strengthen relevant skills.
POLISH
Polish your credentials and pursue opportunities with employers and graduate/professional schools that fit your skills, interests, and values.