Lake Forest College Homecoming
Lake Forest College welcomes the new Brown Hall to campus!
A wonderful project has just been completed on the Lake Forest College campus. The dramatic renovation and expansion of historic Young Hall – which many of you knew as College Hall – was completed in time for the 2021 fall semester. Thanks to a remarkably generous lead gift from College Trustee William G. Brown and his wife Solange, the building is being renamed Brown Hall.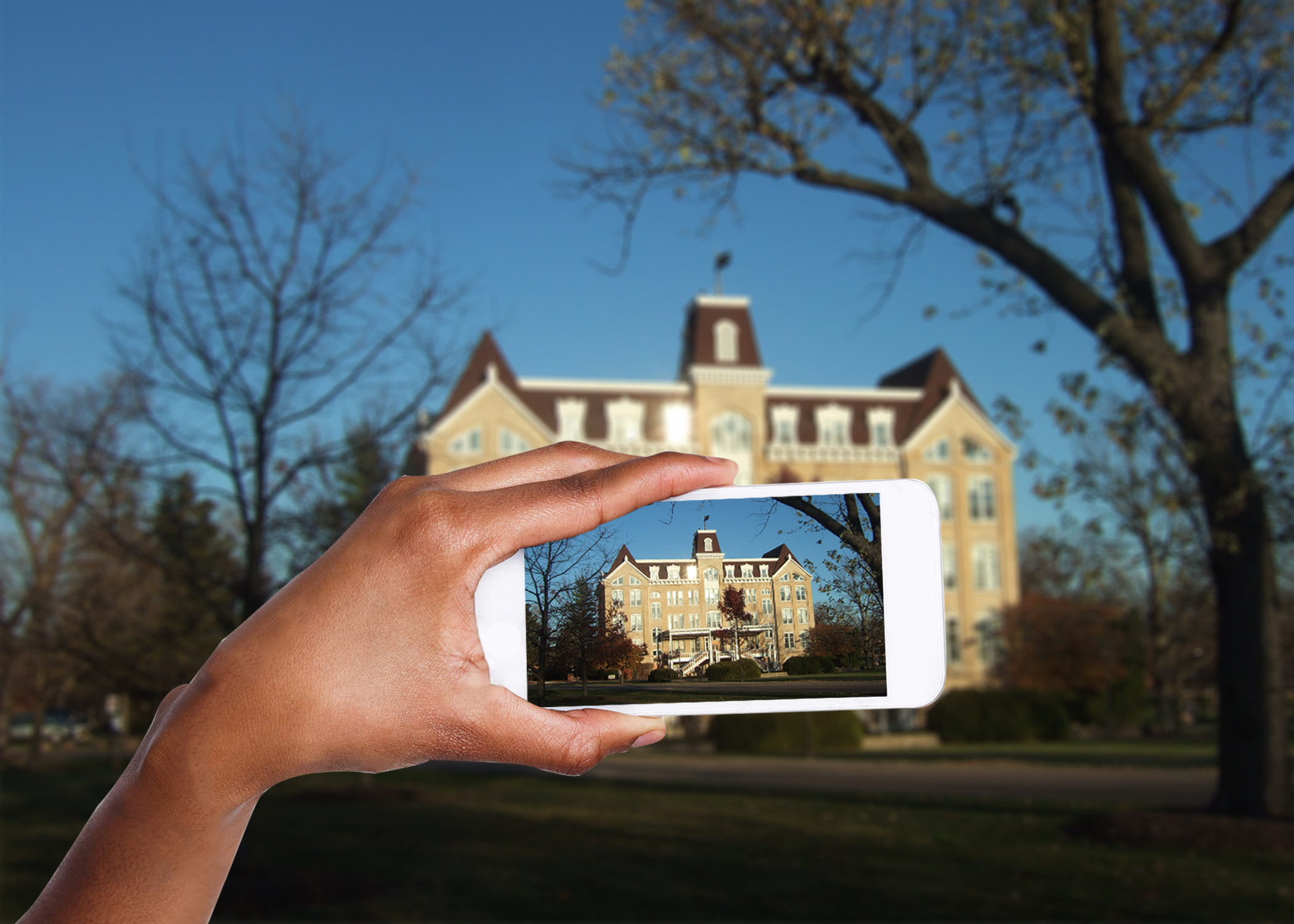 Career Advancement Center
Brown Hall welcomes the Career Advancement Center
The Gorter Family Career Advancement Center is now located in the heart of campus within the new Brown Hall. This new location is centrally located for students, employers, and staff, as well as the many career-focused events that take place throughout the year.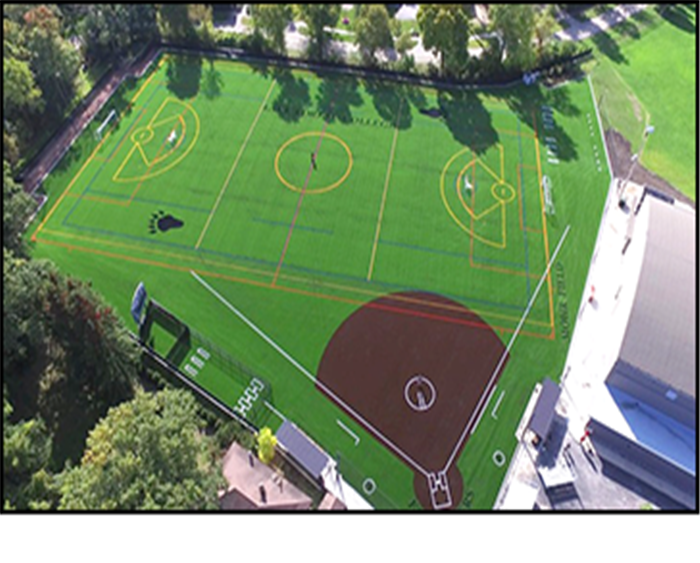 Mohr Field Dedication
The newly finished Mohr Field is an artificial turf facility that will serve as a venue for the College's new men's and women's lacrosse programs, continue to be the home of Forester softball, and provide the Forester soccer teams with an additional game and practice field. Join us for the official dedication ceremony on Saturday, October 2, before the football game featuring a walkthrough tour of the field and the new Halas Hall renovations.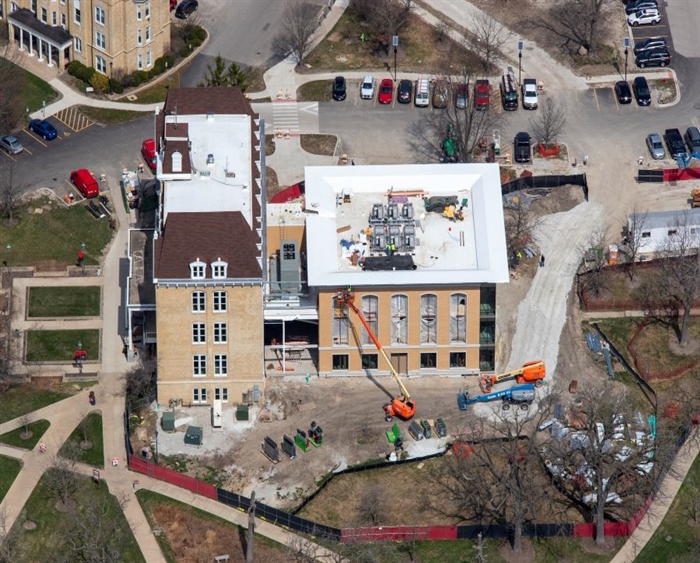 Brown Hall Grand Opening
The new Brown Hall is nearly ready to open to the campus community and will house the social sciences, math, computer science, and data science as well as the acclaimed Career Advancement Center. Join us for the Grand Opening and tour of Brown Hall on Friday, October 1, for an exclusive first look at the finished renovations! This event will feature a walkthrough tour as well as a showcase of the academic departments housed in Brown Hall and the Career Advancement Center.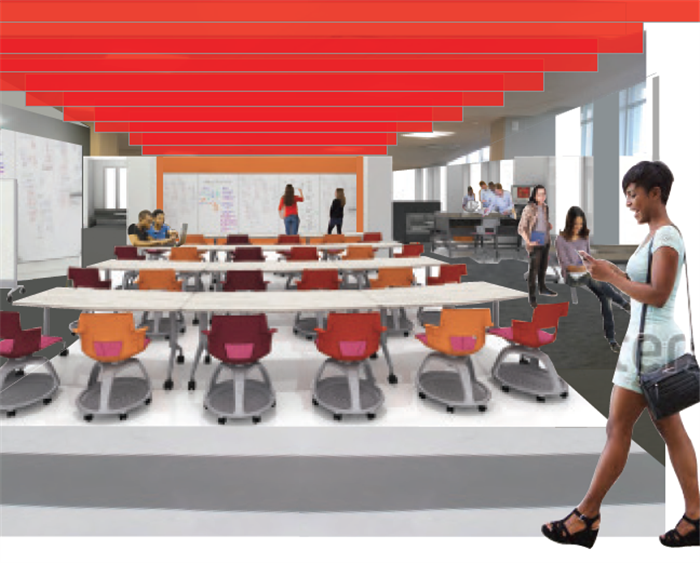 Oppenheimer Center Dedication
The Oppenheimer Center for Entrepreneurship and Innovation, located on the second floor of Donnelly and Lee Library, is now open to the campus community. Join us for the official dedication ceremony showcasing the space and student feats of entrepreneurship on the morning of Saturday, October 2. The Oppenheimer Center, named in honor of a gift from brothers Jim '65, Harry '66, and Ted Oppenheimer, offers a vibrant new space on campus for Entrepreneurship and Innovation, where students can think, do, and share.