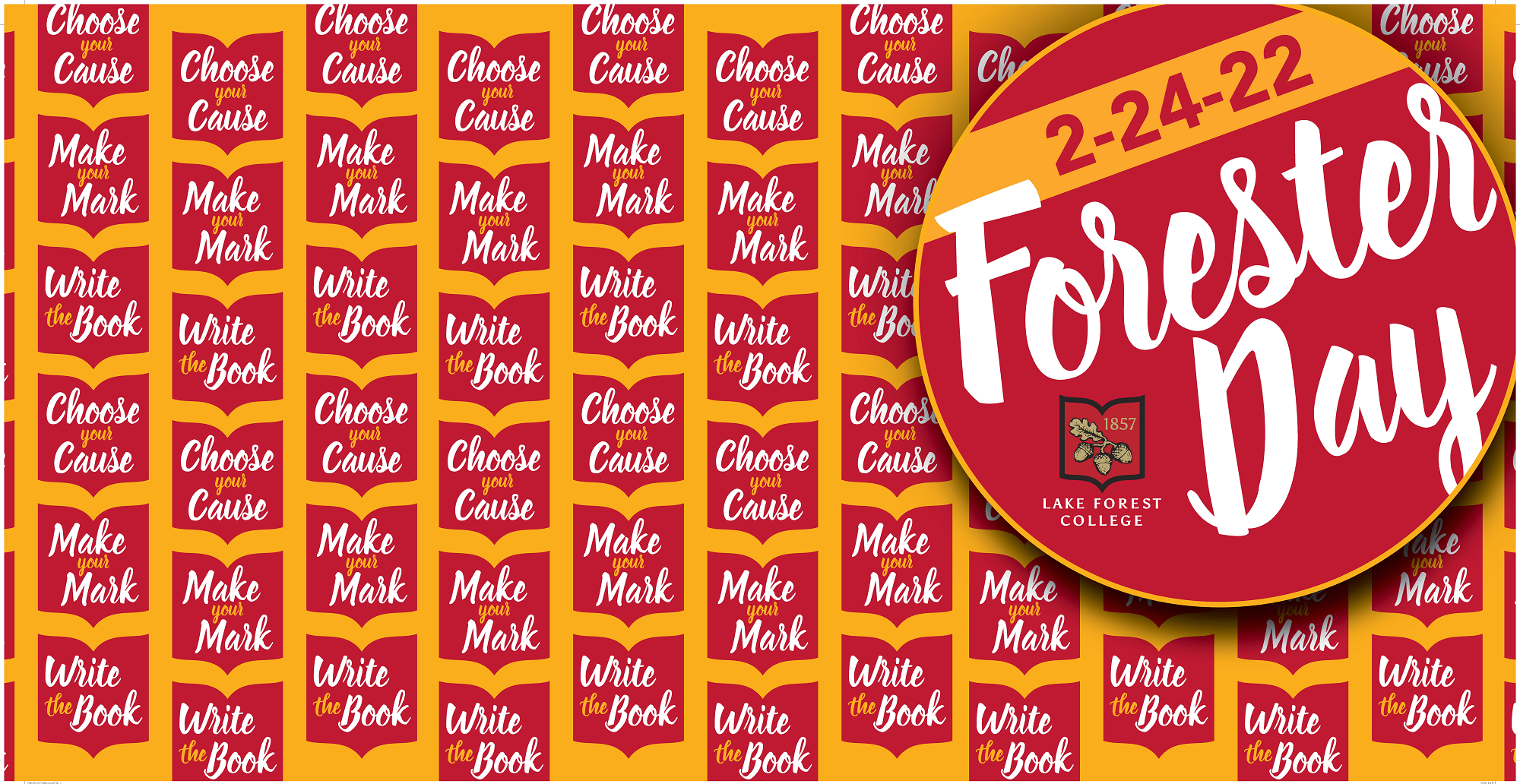 Forester Day 2022
We did it!
Thank you for making Foester Day 2022 a huge success! Your donations Made their Mark on Lake Forest College, and Wrote the Book for support for departments, programs, athletic teams, and scholarships. Thanks to you, we surpassed our goal with a total of 1,701 donors who helped us raise $585,543 to improve Lake Forest College in many different ways. #foresterday2022

Full Forester Day Livestream
On Forester Day our Livestream Team broadcasted from special places across campus including, Men's Lacrosee practice, the Oppenheimer Center for Entrepreneurship and Innovation, Lake Forest College Band practice, the Classroom of the Feminist and Pop Culture class, and more! Watch the full program here.
Forester Day Livestream segments
Forester Day Kick-off at Headquarters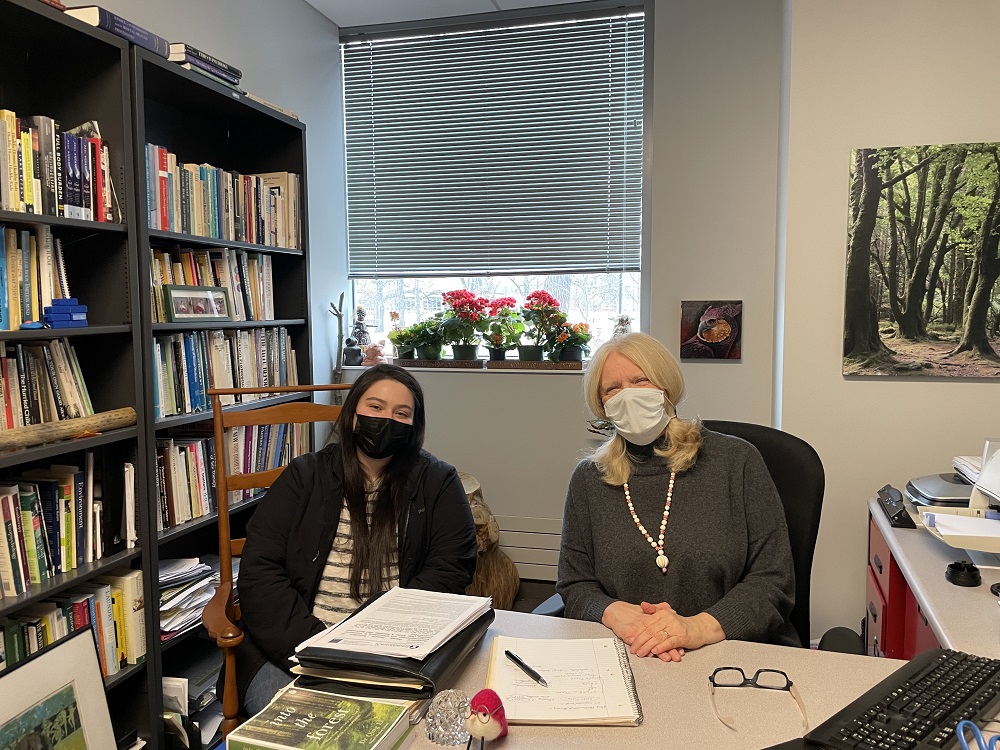 Amazing Professors with Dr. Dohrmann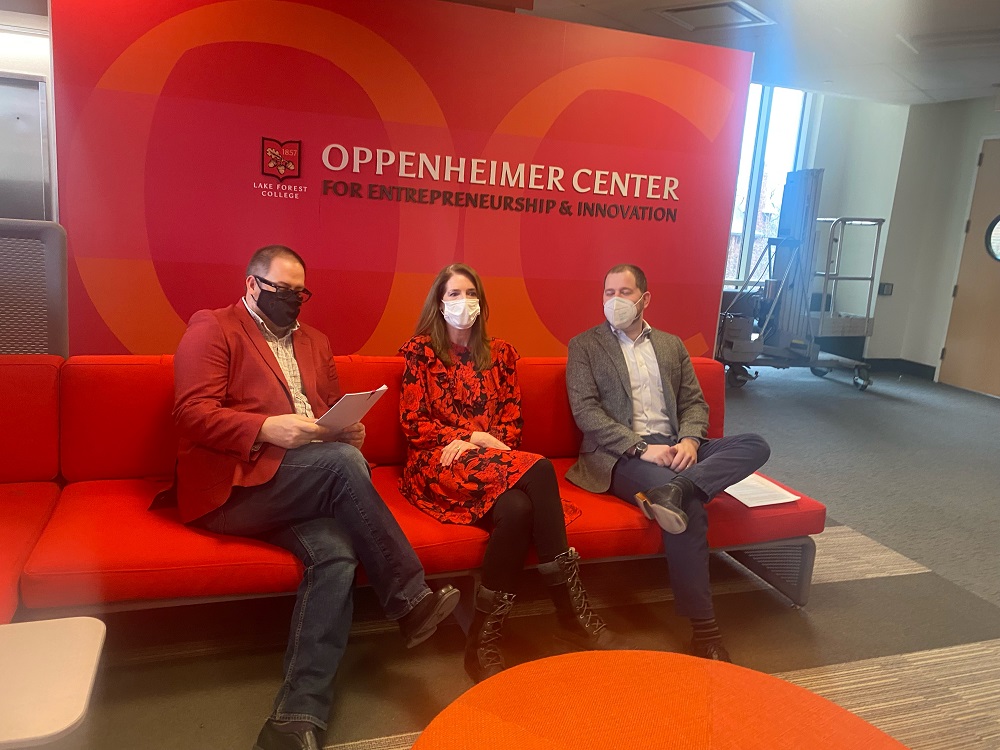 Oppenheimer Center for Entrepreneurship and Innovation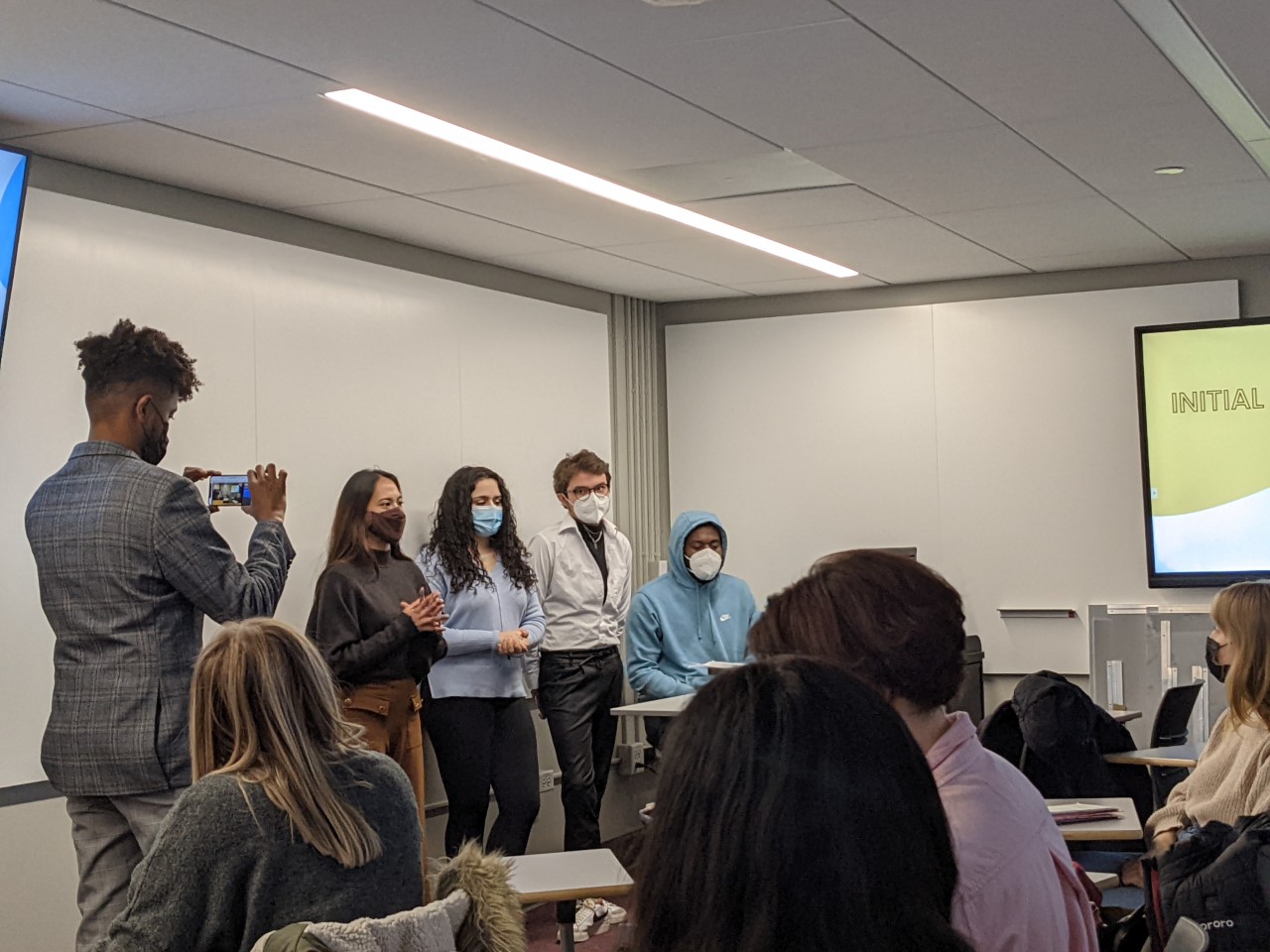 In the Classroom with Feminist and Pop Culture
Career Advancement Center Update
The Gates Center for Leadership and Personal Growth
Behind the Scenes with the Music Department
Sign off from FD Headquarters
See you next year for Forester Day 2023!