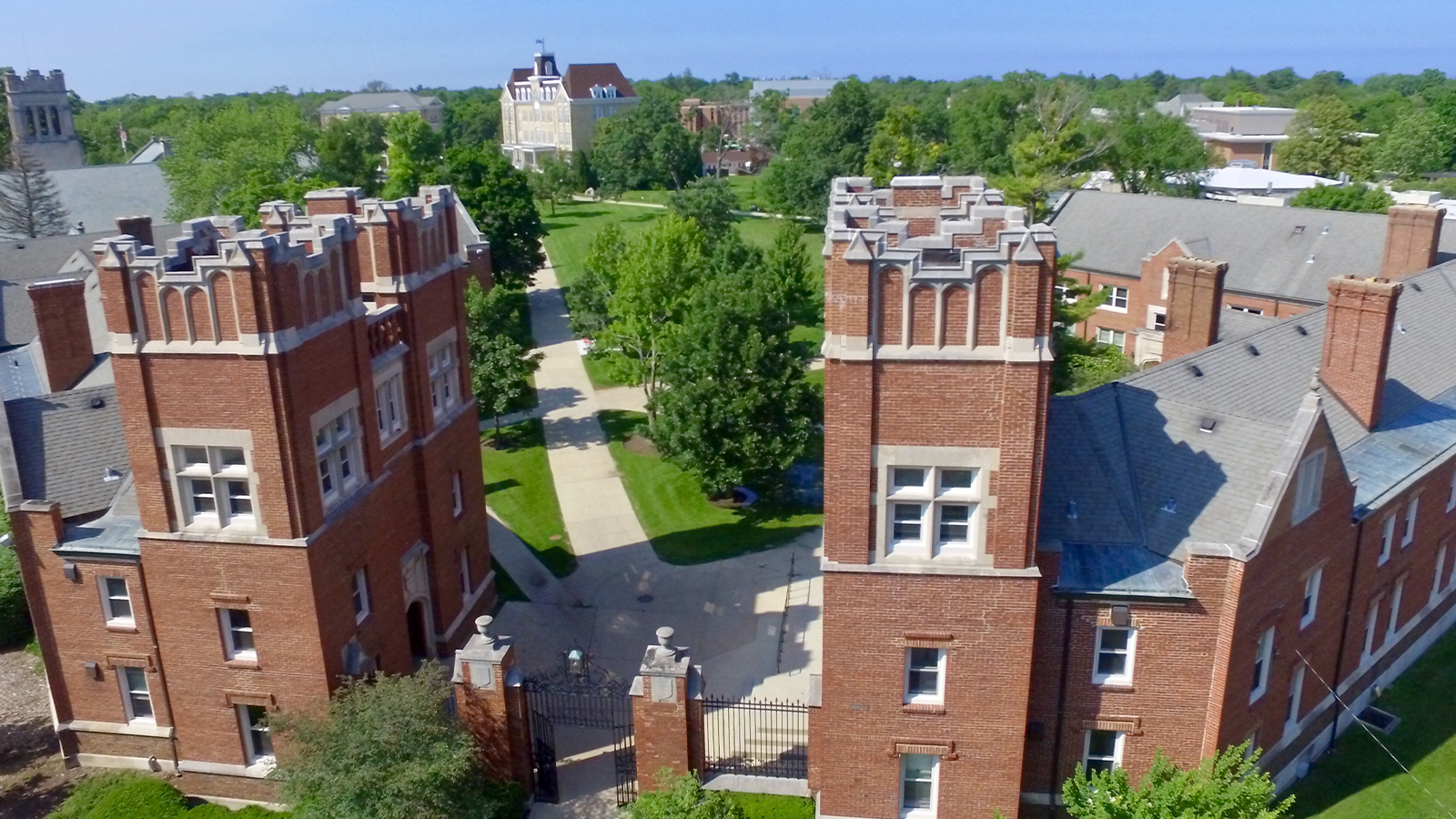 50th Reunion Planning Team | Class of 1972
Welcome Class of 1972
Thank you for being a part of the 50th Reunion Planning Team! This webpage contains class memorabilia and information about our future meetings. We also have information about our Forester Connect tool which can help you find classmates.
Please refer to the private Google document for information on specific classmates.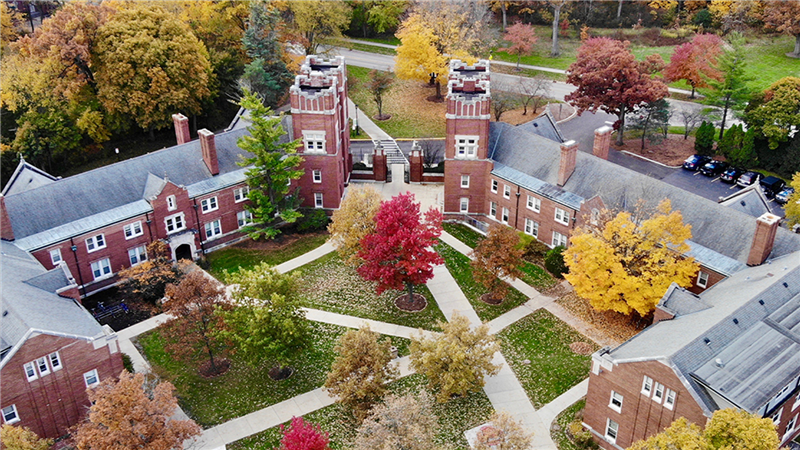 Mark your calendars for our next 50th Reunion Planning team meeting on Monday, May 2, 2022 from 2:30 to 4 p.m. CST.
Class of 1972 Rememberances
The Forester
Check out the Forester yearbook from 1972. See friends and classmates. Remember your times at Lake Forest College.
Thank you to Sally Wise '72 for providing the Commencement and Convocation materials, as well as the 1968 New Student Registry.
Watch this video to learn how to use Forester Connect! Log into Forester Connect to view additional 50th Reunnion Planning Team materials and class lists.