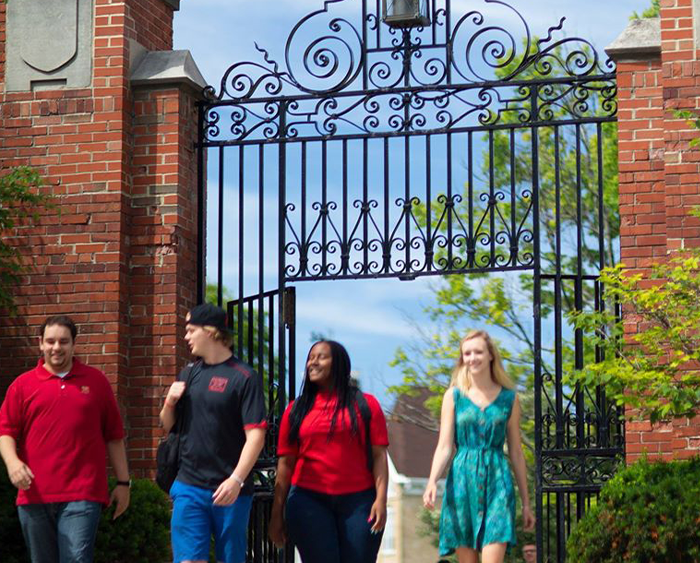 Experience Lake Forest
We are excited to welcome our prospective first-year and transfer students and their families to campus for our Summer Visit Days. This experience gives a great overview of the Lake Forest College experience with a presentation on the admissions and financial aid processes, a tour of campus lead by one of our current student ambassadors, and the opportunity to connect with various departments on campus to learn more about their services and role in the student experience.
Plus, you'll receive our $2,000 annual visit grant towards your cost of attendance at the College. Students are eligible for the visit grant up until a deposit is made.
The College is following guidance provided by the CDC and the State of Illinois. All visitors are required to wear a mask and practice social distancing throughout their visit. We are also asking visitors to submit a pre-visit symptoms questionnaire prior to arrival on campus.
Upcoming Visit Days
Each registered student is only allowed to bring 2 guests with them. The capacity for each event is 50 people max.
Thursday, June 24 - FULL
1:00-3:30 p.m.
Register here
Wednesday, July 14
9:00-11:30 a.m.
Register here
Friday, July 23
1:00-3:30 p.m.
Register here
Monday, August 2
1:00-3:30 p.m.
Register here
Wednesday, August 11
9:00-11:30 a.m.
Register here