Summer Term for Transfer Students
All incoming Fall 2022 deposited transfer students are eligible for a tuition-free course in one of the Summer Terms.
To take advantage of this opportunity you will need to submit your refundable $200 deposit by May 1. The sooner you deposit, the better the chance you'll get into one of these amazing classes.
The instructional modes for the summer sessions vary between remote and in-person instruction.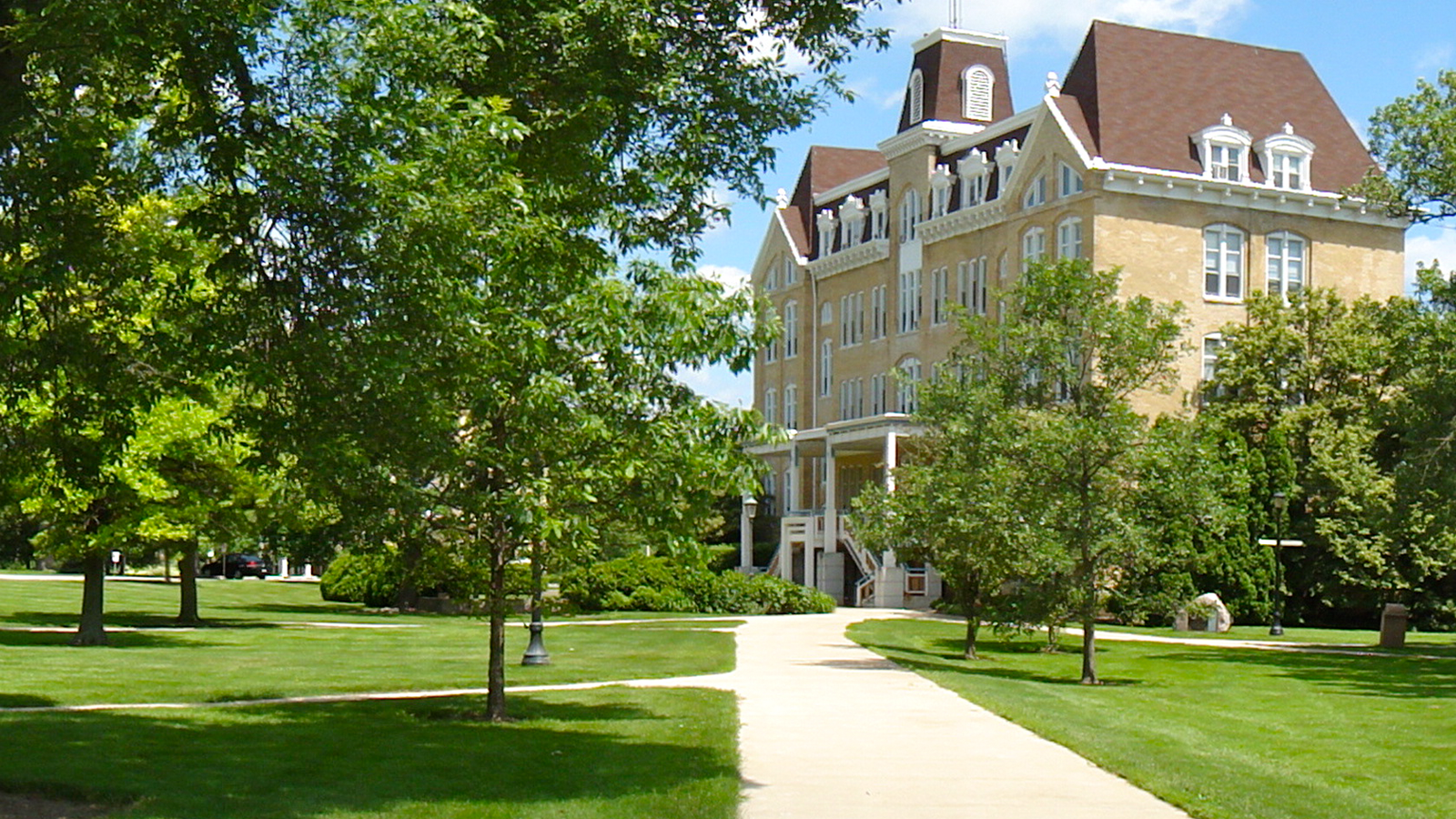 Get ahead or catch up on courses
Our summer terms offer exciting and challenging courses taught by our top faculty. Taking classes during the summer gives you the ability to catch up on a college credit, get ahead of the game, or even supercharge your writing.
Use the link on the right to sign up for your chosen course if you have already submitted your deposit for Fall 2022.
Summer Term Course Offerings
Note that if you withdraw from your free course after the last day for change of registration, you are not eligible for another free course.