First Generation Transfer Student Experience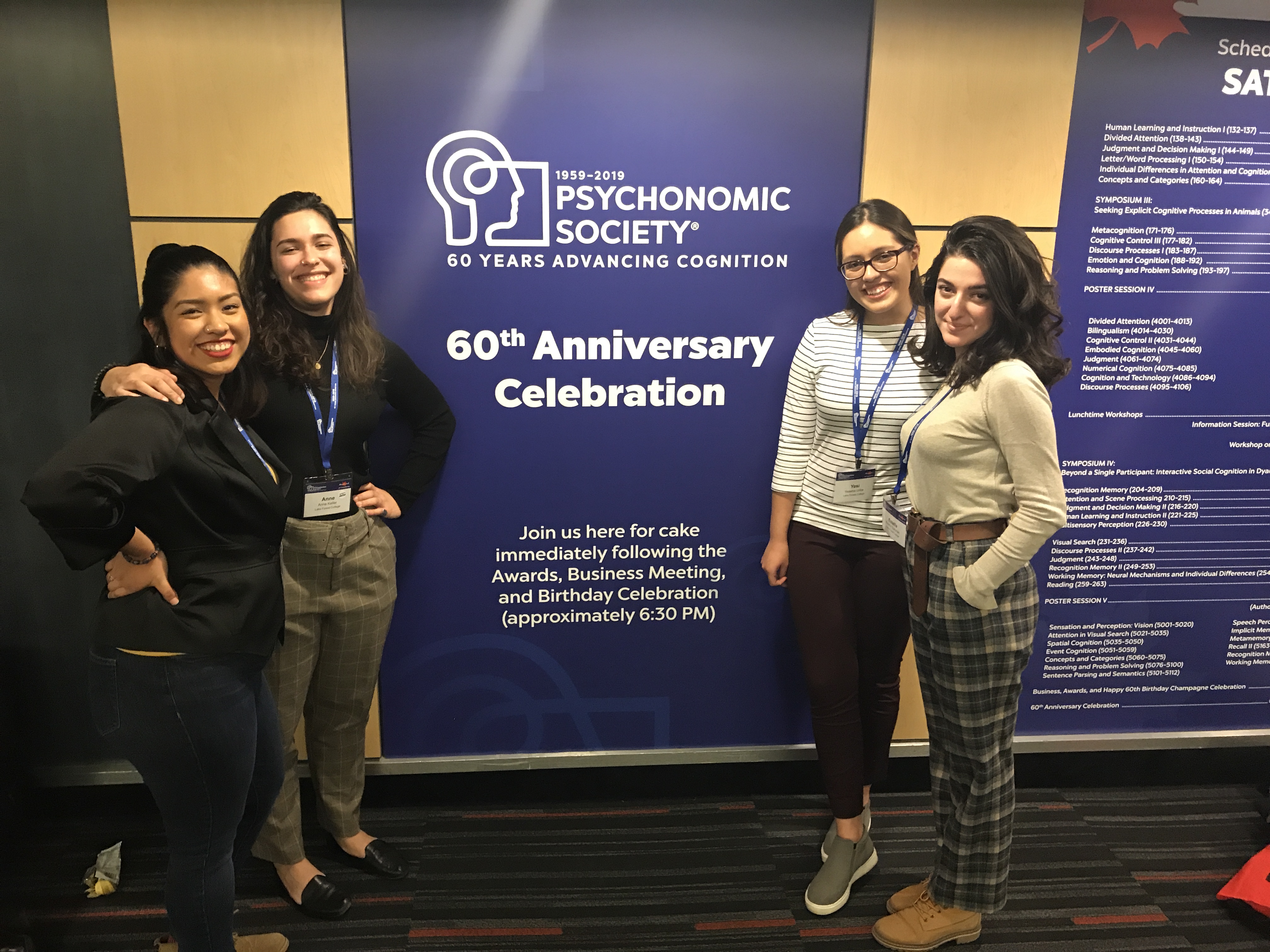 My name is Yesenia Uribe, and I am a Senior Neuroscience major, Chemistry minor, and pre-medicine student. I am a first-generation college student and have always held on to being a first-generation college student near and dear to me. Many times, to this day, I felt that because I was the first to go to college in my family, I had to get it right. I told myself I could not let my family down since they had worked so hard to make this dream come true. However, with the years, I learned that I, too, had worked incredibly hard to make this dream become my reality and that I wanted to alleviate that pressure and transform it to a motivator rather than a stressor. I kept in mind that this was my story and when barriers and hurdles came around, I would take all the resilience my family had taught me to persevere.
"

I remember the smile on my parents face at the welcome ceremony every time I experience imposter syndrome. I remind myself that I am talented, smart and good enough to pursue higher education even if this experience is all too new to my family and me. I quickly learned that it was okay to not have all the answers and that I was at the right place to ask them.

"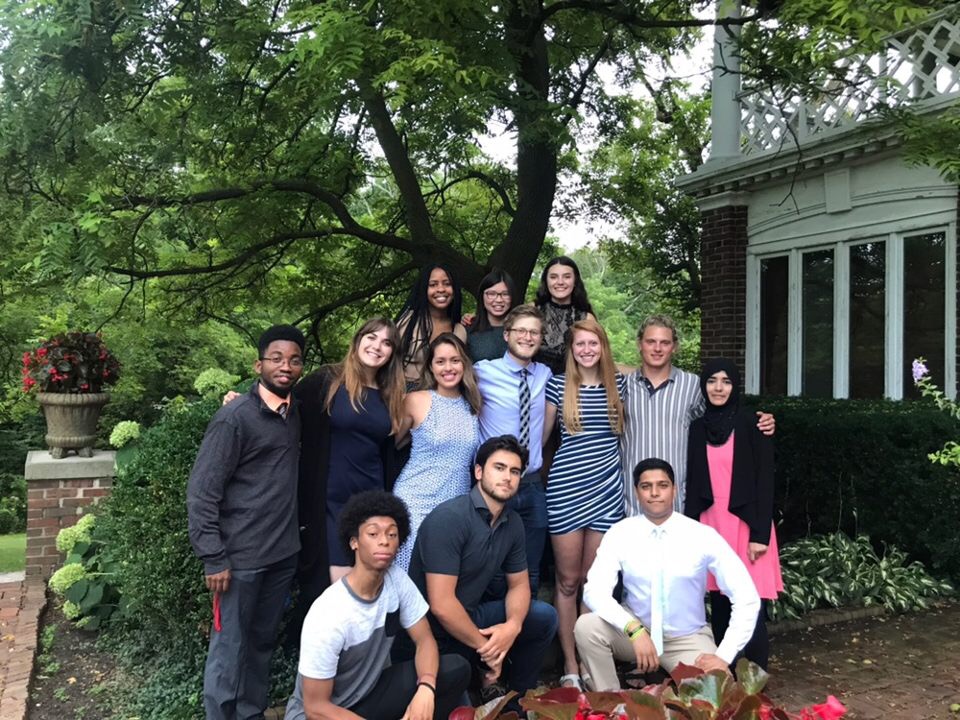 I also grew to admire independence and that it was more than okay to take this time to grow as an individual away from my family who I had always been so close to. I could still stay connected with them from afar it just took time and creativity to make it happen. I have learned so much about myself throughout my time at Lake Forest College: what it really means to me to be a first-generation college student, what it means to not hide from my identity and stay true to myself even in a new experience. This is an experience that almost feels like a roller coaster, a fun one, of course, transitioning from a young adult to an adult.
My Tips for First Generation Transfer Students:

Don't be afraid to just ask. This experience is all so new. From understanding grants, scholarships and loans to figuring out what the college experience means to you. Most importantly, don't forget you are not alone in this journey. Lake Forest College chose you for a reason. Once you are at Lake Forest College, you will be surrounded by resources to help navigate you through this, at times confusing, milestone you are about to embark on.
Be YOU! There is so much that a first-generation college student can offer to a college campus. Don't be afraid to be yourself. There is nothing wrong with not having all the answers or someone in your family to help you figure it out. Your excitement, or nerves, rightly so, can be expressed and not hidden. There is a network of first-generation college students who, most likely, also experience a range of emotions when they first got to college.
I am always happy to connect with anyone! Please feel free to reach me at uribey@mx.lakeforest.edu.