<div style="background-image:url(/live/image/gid/74/width/1600/height/300/crop/1/30080_summer.rev.1452186498.jpg)"/>
Summer Programs at Lake Forest College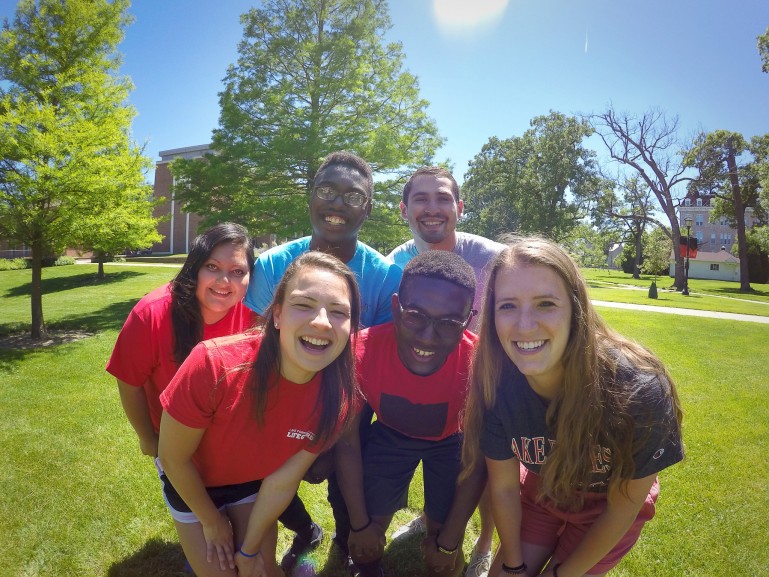 Like other schools across the country, Lake Forest College has moved all of our courses online for the remainder of our Spring term due to the COVID-19 pandemic.
With the rapidly evolving situation, at this time it is impossible to predict whether conditions will allow in-person courses for our May term. However, we will be working with instructors of the courses to determine which of them could be offered online this summer. We hope to begin sharing that course list by early April.
Our summer classes let you catch up on a college credit, get ahead of the game, supercharge your writing, learn a second (or third, or fourth!) language, earn a valuable transfer credit, or fulfill that promise you once made to yourself to be a lifelong learner.
| | |
| --- | --- |
| | Lake Forest College students and Visiting students from other colleges and universities can take classes on campus during the Summer Session's three, four-week terms. Pick the time, class and financial aid package you need to keep your brain stimulated during the summer.  |
| | Summer Session classes are open to high school students, and we offer Summer Merit Scholarships. The College also hosts the Bard College -affiliated Writing and Thinking Workshop that exercises creative writing. |