Writing & Thinking Workshop
A Creative Writing Camp for Teens
Because of the pandemic, Lake Forest College will not host residential programs this summer. As a result, we will offer a virtual Writing and Thinking Workshop for high school students. Although we are sorry we won't see participants on campus, we know that, through the magic of writing together, we will create a dynamic and creative community! To inspire our writing, we also anticipate virtual outings to Chicago's cultural attractions.
The Summer 2021 program is now full.
Contact
Tracy McCabe, Ph.D.
Director, Writing and Thinking Workshop
Professor, Lake Forest College
847-735-5234
wtw@mx.lakeforest.edu
Summer 2021
One-week option: JUNE 14 – JUNE 18 Tuition: $500
Two-week option: JUNE 14 – 18 & JUNE 21 – 25 Tuition: $950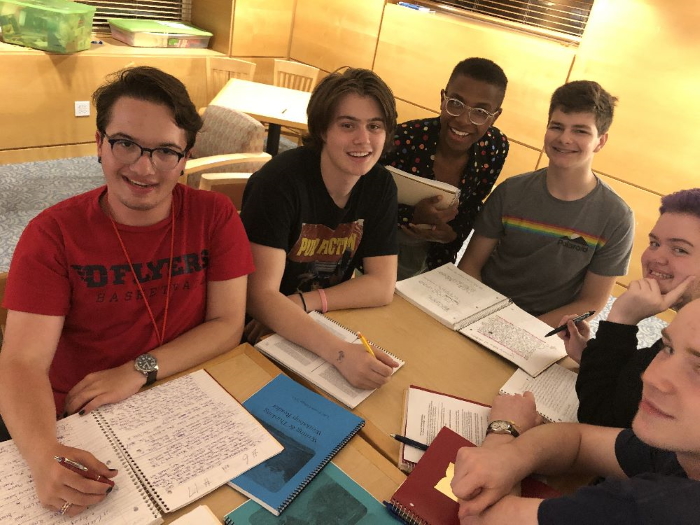 Our Writing Program
In our residential summer program for high school students, you will hone your creative writing skills in workshops led by an Associate of the Bard College Institute for Writing and Thinking.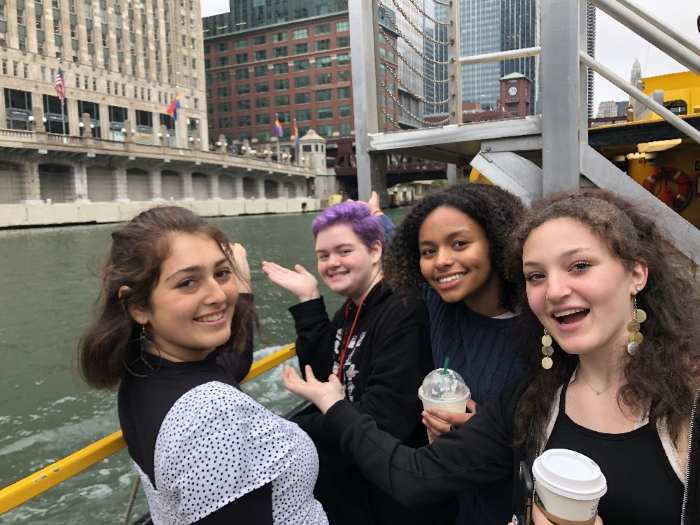 Writing in and Around Chicago
Our Campus
With its 100 acres of wooded areas and walking paths, a mile from the Lake Michigan shore, the Lake Forest College campus offers an ideal setting for a summer, residential program for young writers.