<div style="background-image:url(/live/image/gid/84/width/1600/height/300/crop/1/45667_Academics.rev.1531425285.png)"/>
<div style="background-image:url(/live/image/gid/84/width/1600/height/300/crop/1/5986_screen_shot_2016-11-30_at_3.27.37_pm.rev.1480543045.png)"/>
<div style="background-image:url(/live/image/gid/84/width/1600/height/300/crop/1/45642_FIYS_Field_Trip.rev.1531246209.jpg)"/>
MakerSpace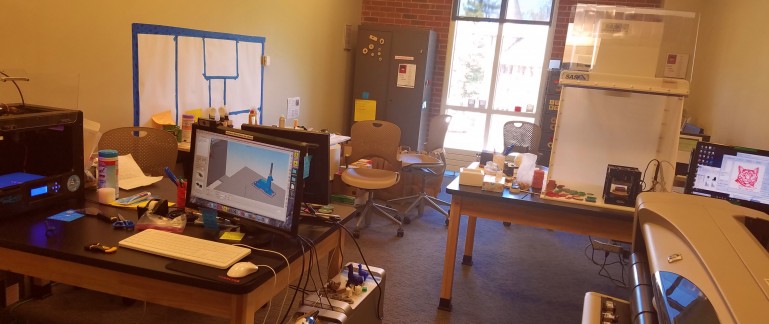 Educate, Create, Innovate. 
At the MakerSpace, we give the Lake Forest College community access to the tools necessary to turn thoughts, ideas, and concepts into reality.
We offer a select variety of tools and training necessary for bringing ideas into life.
Creality CR-10
Monoprice Select Mini

Qijjn Laser Etcher
3D Design Software - Tinkercad and Meshmixer
3D Printing Software - Simplify3D 
---
Some of our previous prints include:
Door Stops for the Chemistry Department
Pencil and Pen holders
Art Projects
Robotic Parts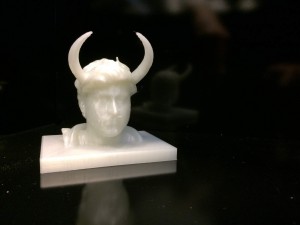 MakerSpace Creations
Awesome creations made with the resources from the MakerSpace!