<div style="background-image:url(/live/image/gid/152/width/1600/height/300/crop/1/47158_annie-spratt-608002-unsplash.rev.1538512909.jpg)"/>
<div style="background-image:url(/live/image/gid/152/width/1600/height/300/crop/1/47147_adolescent-adult-blur-933964.rev.1538511206.jpg)"/>
<div style="background-image:url(/live/image/gid/152/width/1600/height/300/crop/1/47160_person-1990906_1920.rev.1538513059.jpg)"/>
<div style="background-image:url(/live/image/gid/152/width/1600/height/300/crop/1/47157_achievement-agreement-arms-1068523.rev.1538512792.jpg)"/>
<div style="background-image:url(/live/image/gid/152/width/1600/height/300/crop/1/47159_blackboard-573023_1920.rev.1538512979.jpg)"/>
<div style="background-image:url(/live/image/gid/152/width/1600/height/300/crop/1/47150_apple-black-and-white-black-and-white-169573.rev.1538511480.jpg)"/>
MakerSpace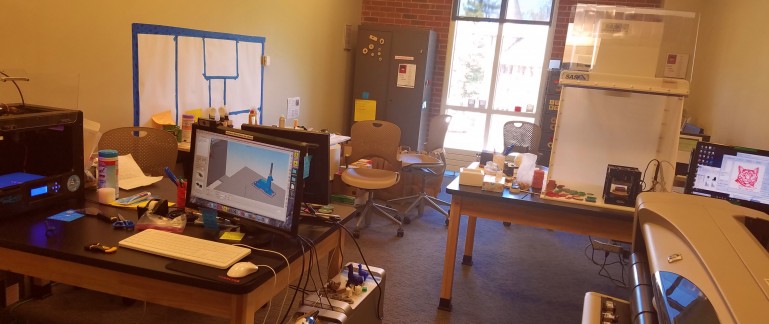 About the MakerSpace
We give the Lake Forest College community access to the tools necessary to turn ideas, and concepts into reality.
Using the MakerSpace
Want Something 3D Printed?

  Email the MakerSpace at: 
  makerspace@lakeforest.edu 
         Visit us:
         Donnelley and Lee Library in Room 227
                 Call us: (847) 735-6058
Hardware that we use
We offer a select variety of tools and training necessary for bringing ideas into life.
Creality CR-10
Monoprice Select Mini
Dremel DigiLab
Qijjn Laser Etcher
3D Design Software - Tinkercad and Meshmixer
3D Printing Software - Simplify3D 
Previous Works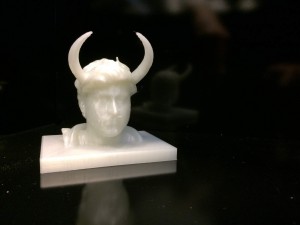 MakerSpace Creations
Awesome creations made with the resources from the MakerSpace!
 Events and News
The website where you can request a print is in development. Check on further updates.