<div style="background-image:url(/live/image/gid/66/width/1600/height/300/crop/1/29928_psychology.rev.1450300111.png)"/>
Careers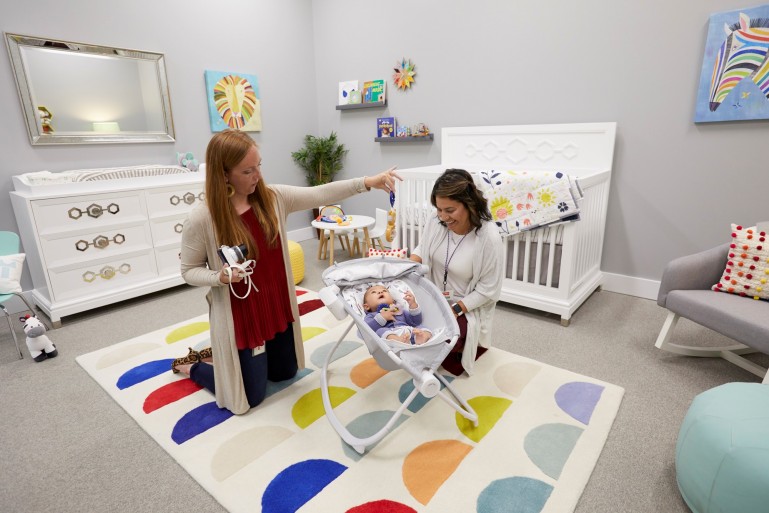 Lake Forest College facilitates five career communities called Career Pathways to help students explore major/career options and position themselves for the internships that will help them to further prepare for productive and rewarding careers after graduation. Students from all majors can participate in the Career Pathways to shape their career goals alongside of their academic interests.
Psychology students receive intensive training in research and analysis and really understand experimentation. They're well prepared for graduate school and careers in business, communication, law, psychology, social work, and the health professions.
The psychology field has a wide variety of career paths and our faculty are there to help guide students in the areas that suit their strengths and interests. Students receive personal attention as well as ongoing support and guidance relevant to their individual career goals.
Psychology majors most often find a home in the Science and Health Care Career Pathway, but depending on interests may be interested in any of the pathways.
To get an idea for which pathways students might join based upon some common psychology interests, check these out:
Health professions – Science and Health Care
Law and policy – Law and Public Service + Science and Health Care
Research – Science and Health Care
Industry – Science and Health Care
Nonprofit management – Law and Public Service
Pharmaceutical sales – Business and Finance + Science and Health Care
Conservation and environment – Science and Health Care
Scientific illustrator – Creative Arts + Science and Health Care
Biotechnology – Science and Health Care
Explore the Career Pathways by participating in events, reading profiles of students' and alumni experiences, and by joining a pathway (or two). Remember to look at the next steps pages to get ideas for immediate ways to prepare yourself for great internships and a productive, rewarding career after graduation.