<div style="background-image:url(/live/image/gid/59/width/1600/height/300/crop/1/29922_neuroscience_brains_header_2.rev.1450299792.png)"/>
Internships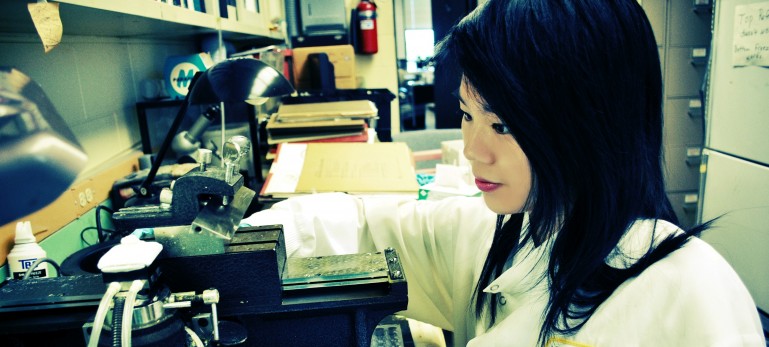 Neuroscience students can take advantage of an impressive array of internship opportunities across Chicago and its suburbs that allow students to gain first-hand experience in the field.  Some sites that commonly host our neuroscience interns are:
Shirley Ryan Ability Lab
Illinois Bone & Joint Institute
Rosalind Franklin University of Medicine and Science
The Smell & Taste Institute
Abbvie
Pathways
For general information about internships at Lake Forest College, please visit the Internships page. 
For all for-credit academic 

internships

 with a 

natural science orientation

, please contact

Dr. Pauline Binder-Finnema 

in the Career Advancement Center.

For 

all internships

 with a 

psychology orientation

, please contact  

Dr. Kathryn Dohrmann

 in the Psychology Department.