<div style="background-image:url(/live/image/gid/155/width/1600/height/300/crop/1/47333_entp_pitch_it.rev.1539355153.jpg)"/>
Entrepreneurship and Innovation
Net Impact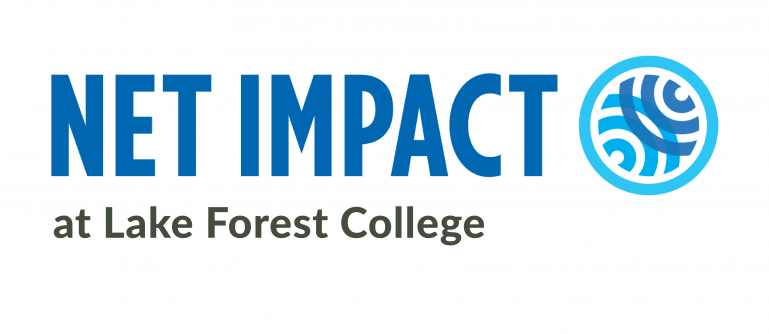 Net Impact  is a global community of students and professionals who practice leadership and volunteerism to become the most effective change agents they can be. 
Net Impact Spring Event: Sustainable Clothing
Coming Soon - Spring 2019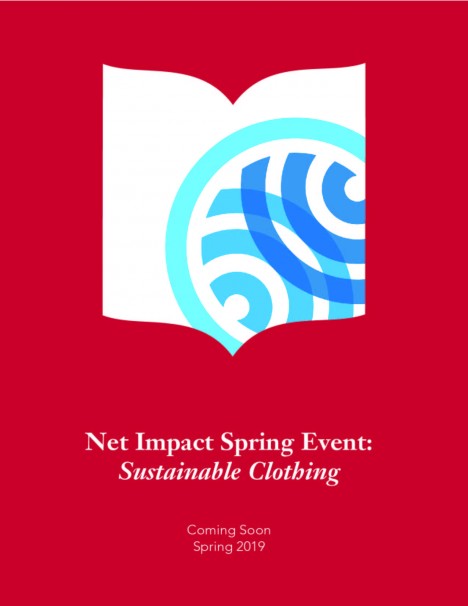 Our Mission
The object of the Lake Forest College Net Impact chapter is to take on social challenges to protect the environment and orient business and products toward the greater good. Net Impact empowers a new generation to drive social and environmental change throughout their careers. As a member of Net Impact, students learn the tools to turn their passions into a lifetime of world-changing action.
Service Projects
Our volunteer-led chapter drives change by creating a like-minded community and providing events and programs that support members who aim to use business as a force for environmental & social impact. Net Impact focuses on themes such as racial equity, food, economy, sustainability/ environment, social innovation, and much more.
Benefits of Joining
Join your campus Net Impact organization for leadership and volunteer opportunities! Net Impact has 380+ chapters world wide, 40+ countries represented, and 2,000 programs annually.