<div style="background-image:url(/live/image/gid/155/width/1600/height/300/crop/1/47333_entp_pitch_it.rev.1539355153.jpg)"/>
Entrepreneurship and Innovation
IncubatorSpace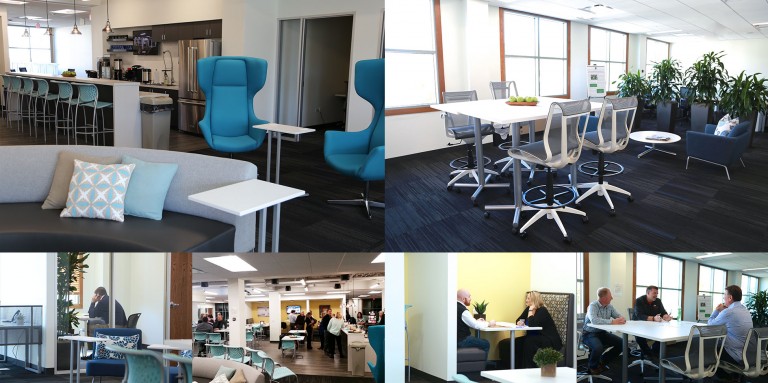 The Entrepreneurship and Innovation Incubator Space
The Entrepreneurship and Innovation incubator space is located at Lifeworking Coworking in downtown Lake Forest. Here, entrepreneurial teams and leaders will work with mentors and community members.
About Lifeworking Coworking, Lake Forest
LifeWorking Coworking is a network of productive and collaborative coworking spaces on Chicago's North Shore designed for energetic freelancers, entrepreneurs, small businesses and corporate telecommuters. Our coworking community includes state-of-the-art facilities and amenities shared by business professionals, community organizations and teams who have a common desire to live life and do more, work closer to home, and energize themselves for greater success.
How can you access the space?
Students will be offered access with a membership provided by the Entrepreneurship and Innovation department. Reach out to Trish Thomas, Program Director of the Entrepreneurship and Innovation for additional information.
For a look at other campus innovation spaces, go to InnovationSpaces website.