<div style="background-image:url(/live/image/gid/57/width/1600/height/300/crop/1/29917_mll.rev.1450299631.png)"/>
<div style="background-image:url(/live/image/gid/57/width/1600/height/300/crop/1/29918_mll2.rev.1450299632.png)"/>
<div style="background-image:url(/live/image/gid/57/width/1600/height/300/crop/1/28075_imgp8377.rev.1443714354.jpg)"/>
Modern Languages and Literatures
Ying Wu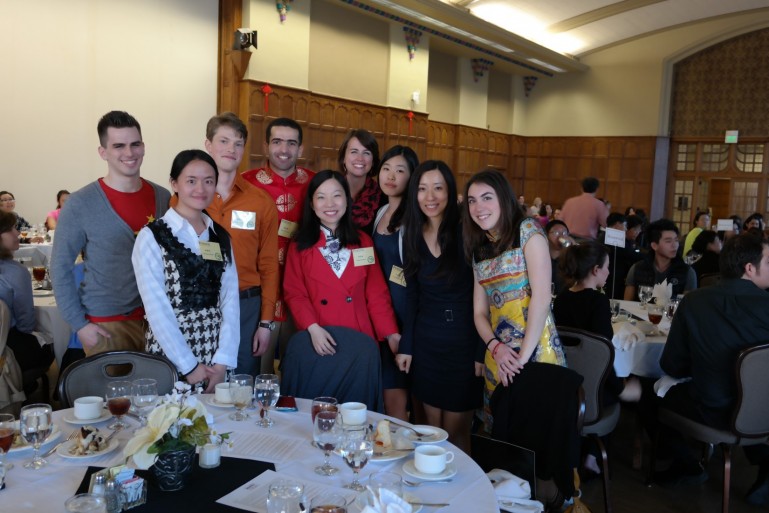 Professor Ying Wu celebrates with her students who won third prize at the Midwest Chinese Speech Contest.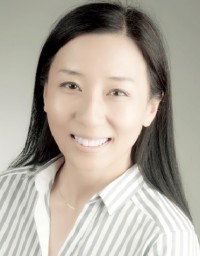 Assistant Professor of Chinese
Specializations
Sociolinguistics
Chinese Linguistics
Business Chinese
Chinese Literature in translation and Culture
Education
PhD Applied Linguistics, School of Languages and Cultures, Purdue University
MA Chinese Linguistics, Department of Chinese Language and Culture,
Beijing Normal University
BA English Language and Literature, Department of English Language and Literature, Shaanxi Normal University
Courses Taught
CHIN210/212 Intermediate Chinese=
CHIN 312 Chinese Oral and Written Proficiency 
ASIA/CHIN 313 Business Chinese 
ASIA/CHIN 230 East Asian Lit in Translation
ASIA/CHIN 333 Chinese Cinema 
ASIA/CHIN 260 Intro to Chinese Culture in English 
ASIA/CHIN 251 Intro to Chinese literature
Publications
Hong, W., A. Fukada, Y. Wu, B. Li, & J. Li. NPCR-SE (A Speak Everywhere oral practice package for New Practical Chinese Reader). Purdue University Center for Technology-Enhanced Language Learning and Instruction (TELL), 2012. 
Selected Conference Presentations
"Chinese L1 greetings in different situations."  ACTFL, Philadelphia, PA, November 2012.
"How do L2 learners of Chinese say 'good bye'?"  The First Maryland International Conference on Chinese as a Second Language, University of Maryland (College Park, MD), November 2012.
"Games in teaching Chinese as second foreign language college classroom." CIVU & CIP (Chinese Immersion Program) Textbook Training Workshop, Valparaiso University (Valparaiso, IN), November 2012.
"Teach Chinese greetings in intermediate-low CFL classroom."  Pragmatics Festival, Indiana University (Bloomington, IN), April 2012.  
"Greeting strategies: L2 learners of Chinese at different proficiency levels."  Third International Symposium on Chinese Applied Linguistics, University of Iowa (Iowa City, IA), April 2012.
Honors and Awards
Excellence in Teaching Award, School of Languages and Cultures, Purdue University, 2013