<div style="background-image:url(/live/image/gid/26/width/1600/height/300/crop/1/29985_business.rev.1450464558.png)"/>
<div style="background-image:url(/live/image/gid/26/width/1600/height/300/crop/1/29987_finance_3.rev.1450464570.png)"/>
<div style="background-image:url(/live/image/gid/26/width/1600/height/300/crop/1/29897_economics2.rev.1450298007.png)"/>
<div style="background-image:url(/live/image/gid/26/width/1600/height/300/crop/1/29986_finance_1.rev.1450464569.png)"/>
Economics, Business, and Finance
Stewart Foley, CFA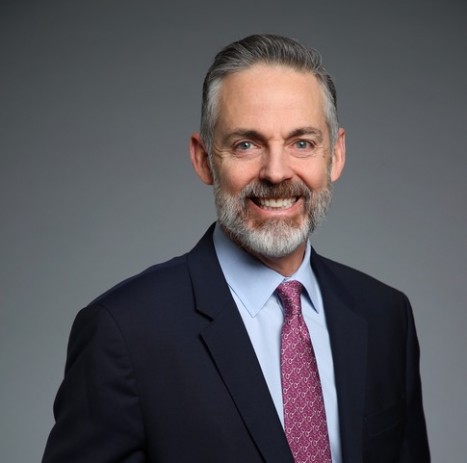 Lecturer in Finance and Special Advisor on the Practice of Finance 
David B. Mathis Kemper Scholars program coordinator
Areas of Specialization
Global Insurance Asset Management Expert
Corporate Finance/Investment Banking
Education
MBA University of Chicago Booth School of Business
BSBA University of Missouri
Chartered Financial Analyst (CFA)
Courses Taught
Fin 210  Financial Management
Fin 310  Corporate Finance
Fin 320  Investments
Fin 340  Risk Management and Insurance
Fin 420  Fixed Income Markets and Management
Professional Experience
Chartered Financial Analyst
Founder, Insurance AUM, LLC
Head, US Insurance Advisory P-Solve Meridian, January 2011-March 2013
Founder, Insurance CIO, LLC, May 2010-December 2012
Senior Client Strategist, GR-NEAM, November 2005-April 2010
Senior Portfolio Manager, AAM, LLC, October 1999-December 2004
Director of Investments (CIO), MEM Insurance Company, April 1995-September 1999 
Articles/Presentations
"What Insurers Should Know about ETFs and Issuers," A.M. Best Webinar.
Insurance AUM presenting at the Cantor Fitzgerald ETF Conference — Oct. 2016.
"Curious Behaviors" — Best's Review, March 2016.
"Insurance Marketing: Reaching the Insurance Market" — AM Best TV panel presentation, November 2015.
Quoted in FundFire article, "Insurers Hike Alts Allocations," January 2015.
Quoted in FundFire article, "Standish Launches One-Stop Shop for Insurers", May 2014
"Better Alternatives", IAM, April 2014
Quoted in FundFire article, "Fast-Growing Manulife Builds New Alts Unit", November 2013
"Three Steps to Successful Insurer Investment Strategies," IAM, October 2012
Quoted in Best Review's article "The Search for Yield", September 2012

"Solvency II:  Coming Our Way!" Life and Health Advisor, July 2012

"Fiduciary Management for Insurance Companies," IAM, July 2012
"Investing for Insurance Companies:  The Way It's Always Been and Why It won't Work Anymore," Life and Health Advisor, June 2012