<div style="background-image:url(/live/image/gid/30/width/1600/height/300/crop/1/29902_environmental_studies_group_header.rev.1450298247.png)"/>
Glenn Adelson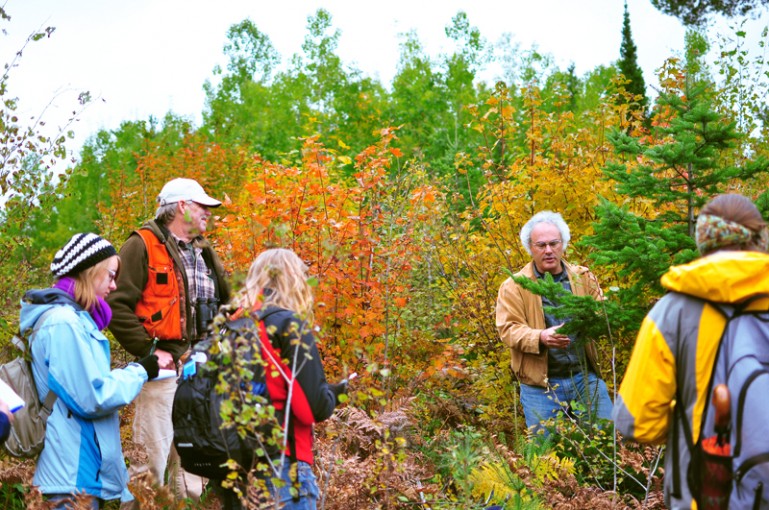 Associate Professor of Environmental Studies

Particular Interests
Interdisciplinary Approaches to Environmental Studies
Conservation Biology and Restoration Ecology
Conceptualizing Biodiversity
Literature and the Environment
Education
PhD Organismic and Evolutionary Biology, Harvard University
JD University of Michigan Law School
BA English Literature (with Honors), University of Michigan
Courses Taught
ES 110: Introduction to Environmental Studies
ES 203: Spring Flora of the Western Great Lakes
ES 204: Summer Flora of the Western Great Lakes
ES 217: Troubled World Geography
ES 220: Evolution, Ecology, and Environment
ES 282: Lake Forestry
ES 288: Botanical Imperialism
ES 344: Chicago: The Food City
ES 365: Poetry and Nature
ES 386: Endangered Species and Endangered Languages
ES 387: Who Speaks for Animals?
ES 483: Environmental Connections betw'n Chicago and New Orleans
Books
Environment: An Interdisciplinary Anthology, co-edited with Jim Engell, Brent Ranalli, and K. P. Van Anglen, Yale University Press, 2008.
Biodiversity:  Exploring Values and Priorities in Conservation, with Dan Perlman, Blackwell Science, 1997.
Study Guide for College Edition of "Diversity of Life," by E. O. Wilson, with Dan Perlman, W. W. Norton, 1993.
Articles
Christina Riehl and Glenn Adelson, "Seasonal Insectivory by Black-Headed Trogons (Trogonidae), a Tropical Dry Forest Frugivore," Journal of Field Ornithology, volume 79, number 4 (December 2008): 371-80.
Glenn Adelson and John Elder, "Ecosystems of meaning in Robert Frost's 'Spring Pools,'" lead article in ISLE: Interdisciplinary Studies in Literature and Environment, volume 13, number 2 (Summer 2006): 1-17.
Glenn Adelson, "Review of Oxford Surveys of Evolutionary Biology, v. 3," Cladistics, volume 6, number 1 (1990): 105-10.
Invited Talks
"Hard Interdisciplinarity: The Paradigm for Environmental Studies," Brown Center for Environmental Studies, 2008 Inaugural Presentation, September 11, 2008
"The Future of Environmental Science Textbooks," University of Illinois Chicago, Incoming Graduate Student Book Award Presentation, August 29, 2008
"How understanding the biology of the poetry of Robert Frost and Marianne Moore enriches interpretation," University of Michigan, First Distinguished Alumni Speaker, Honors English Program, November 2007
Awards and Honors
Advisor to winner of Phi Beta Kappa senior thesis prize, Lake Forest College, 2013
Wellesley library award for advising best student paper, Wellesley College, 2008
Joseph Levenson teaching award, Harvard University, 1991, 2006
Fay prize for senior undergraduate thesis advising, Harvard University, 2005
Phi Beta Kappa teaching award, Harvard University, 1998