<div style="background-image:url(/live/image/gid/6/width/1600/height/300/crop/1/30485_library.rev.1454952369.png)"/>
<div style="background-image:url(/live/image/gid/6/width/1600/height/300/crop/1/30024_area_studies.rev.1451945934.png)"/>
<div style="background-image:url(/live/image/gid/6/width/1600/height/300/crop/1/30027_self_designed_major.rev.1451946126.png)"/>
<div style="background-image:url(/live/image/gid/6/width/1600/height/300/crop/1/29873_header-aerial.rev.1450206652.jpg)"/>
<div style="background-image:url(/live/image/gid/6/width/1600/height/300/crop/1/30025_education.rev.1451945980.png)"/>
<div style="background-image:url(/live/image/gid/6/width/1600/height/300/crop/1/30028_english-_literature.rev.1452013046.png)"/>
<div style="background-image:url(/live/image/gid/6/width/1600/height/300/crop/1/29871_papers.rev.1452013163.png)"/>
Lily Reid Holt Memorial Chapel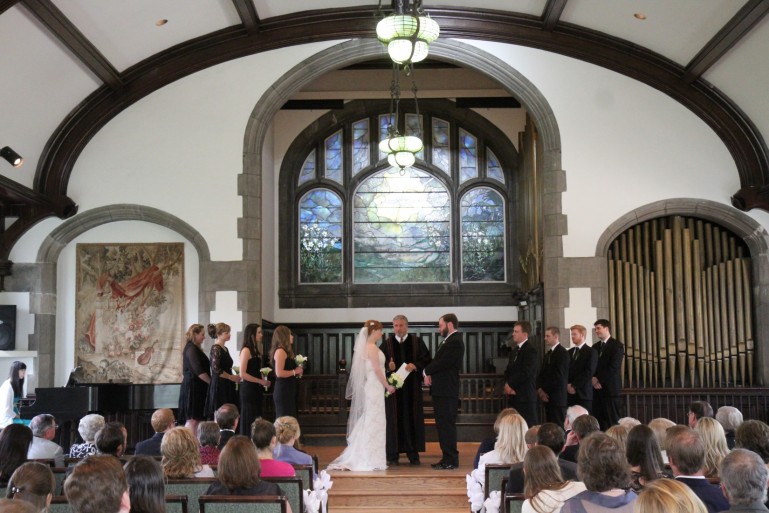 The Lily Reid Holt Memorial Chapel can accommodate up to 200 guests for ceremonies.
The beautiful Tiffany stained-glass windows and light fixtures lend a light-filled backdrop for your wedding day. A grand piano available for your use.
Photo opportunities abound under the porte-cochere and surrounding grounds.
Pricing includes a one hour rehearsal and three hour ceremony time frame.
Valet parking can be added at your request.