Announcing the Fourteenth President
Dr. Jill M. Baren named first woman president of Lake Forest College
In a record-breaking year in which Lake Forest College welcomed its largest incoming class in history, the Board of Trustees has advanced the College's history-making momentum by naming Dr. Jill M. Baren as the College's first woman president.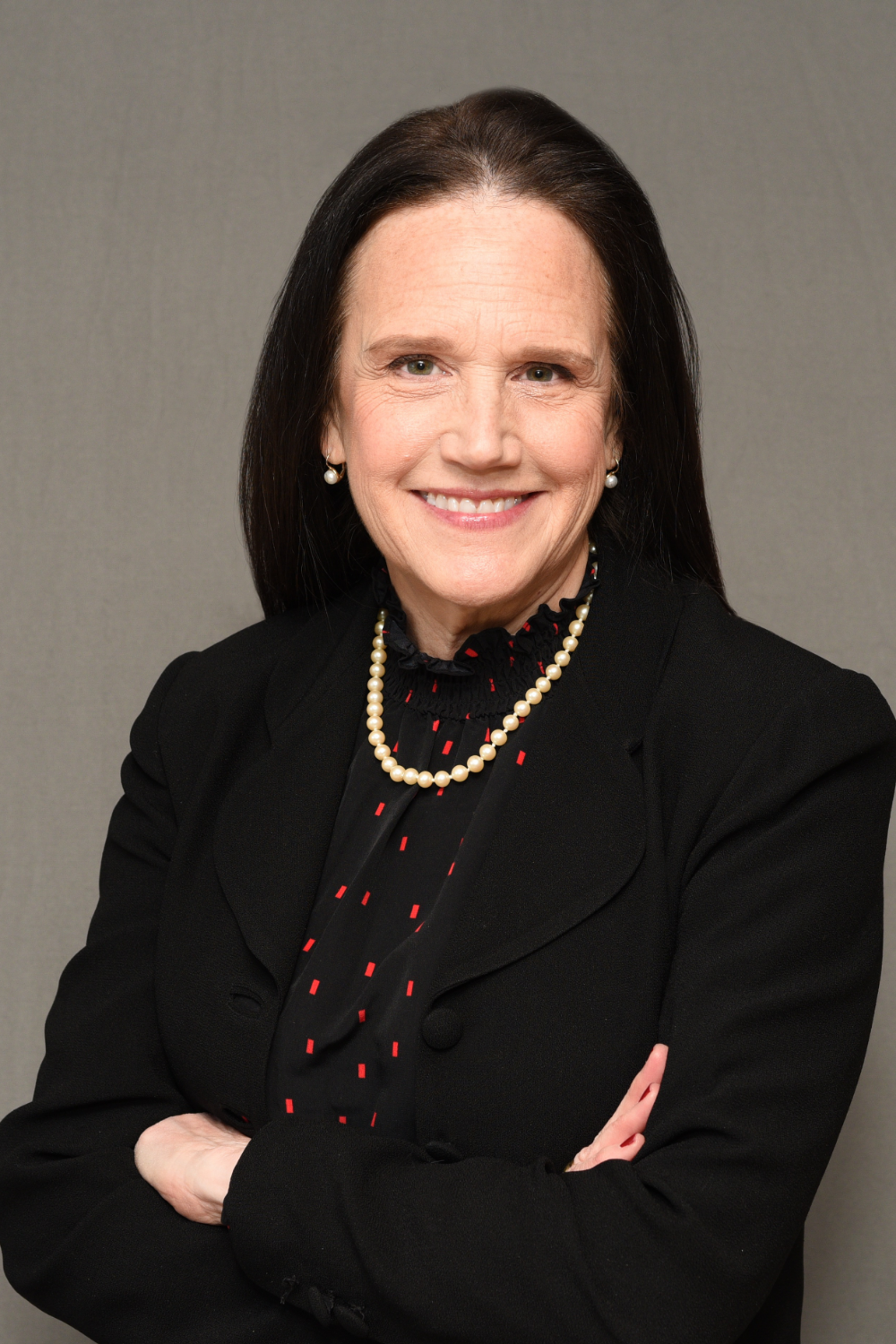 Baren, who currently serves as Provost and Vice-President of Academic Affairs at University of the Sciences in Philadelphia, will become the College's fourteenth president in July 2022. She succeeds President Stephen Schutt who is retiring after 21 years leading the College. During his tenure, the College has experienced tremendous growth in student body, infrastructure, fundraising, and academic programming.
A renowned academic, physician, and administrator, Baren is an inspiring leader whose experience is centered in humanism, medical ethics, experiential education, diversity, equity, and inclusion, and a strong belief in the liberal arts.
"Students need a strong foundation that includes art appreciation, cultural studies, communication and writing skills, scientific reasoning, critical thinking, and problem solving to develop into skilled professionals who can solve the most challenging problems that lie ahead," she said.
Baren was unanimously recommended to the Board of Trustees by the Presidential Search Committee, which was composed of Lake Forest College trustees, faculty, students, and administrative staff. Led by Vice Chair William Lowry '84, the search committee solicited input from all College stakeholders, and carefully considered those suggestions to guide the national search. The committee partnered with Storbeck Search, a national executive search firm, to identify and consider highly qualified candidates from diverse backgrounds.
"Jill will lead with confidence, authenticity, and an entrepreneurial style," Lowry said.
"She brings significant leadership experience to the Lake Forest College presidency. Her background in health professions and academia not only bolsters our partnership with Rosalind Franklin University of Medicine and Science, but also will enable her to think strategically and bring creative ideas to all aspects of the College."
Baren brings nearly 30 years of experience in major academic, research, and administrative leadership roles at the University of Pennsylvania and University of the Sciences to the position of Lake Forest College president. She has published more than 90 scholarly articles, several books in the field of emergency medicine, and worked collaboratively to secure millions of dollars in support and grants over the last 15 years. In addition, Baren has substantial classroom experience, having taught at UCLA, Yale University, University of Pennsylvania, and University of the Sciences.
"The unique brand that Lake Forest College has created, with its marriage of a strong liberal arts tradition and exceptional career preparation, positions the College as a leader in higher education," she said. "This fresh and modern approach to a rigorous liberal arts education resonates strongly with me and made the position at Lake Forest College a very appealing opportunity. Recent investments in state-of-the-art academic buildings and athletic facilities and the recruitment of the largest incoming freshman class in history are clear indications of growth and desirability. They serve as a wonderful platform on which to advance the mission of Lake Forest College."

Chairman of the Board of Trustees David Gorter '80 believes Baren is uniquely qualified to lead the College.
"Jill is a well-rounded, dynamic leader whose experience as a college administrator and faculty leader aligns with the vision and goals of the College," Gorter said.
"She believes small liberal arts colleges are one of the greatest educational assets of our country, and that our success is directly tied to the inspiring success of our students. As our campus leader, Jill will engage frequently and deliberately with students to learn what is important to their futures. She will use this same approach in cultivating relationships with faculty, alumni, staff, and the surrounding community."
The appointment of the College's first woman president is the latest in a string of recent impressive achievements that has positioned Lake Forest College as a leading institution of higher education.
Last fall, the College celebrated the grand opening of Brown Hall, the historic 1878 classroom building at the heart of campus that has been renovated and transformed into an interdepartmental collaborative learning space. Two years earlier, the College opened the Lillard Science Center, a $47 million cutting-edge science research and teaching facility. The College also just opened the new Oppenheimer Center for Entrepreneurship and Innovation, a collaborative space for student entrepreneurs in the most popular academic minor on campus. Moreover, in an initiative unique among liberal arts colleges, Lake Forest College has formed a strategic partnership with Rosalind Franklin University of Medicine and Science and developed a joint Health Professions Program that prepares students for careers in medicine, nursing, pharmacy, physical therapy, and all aspects of the healthcare industry.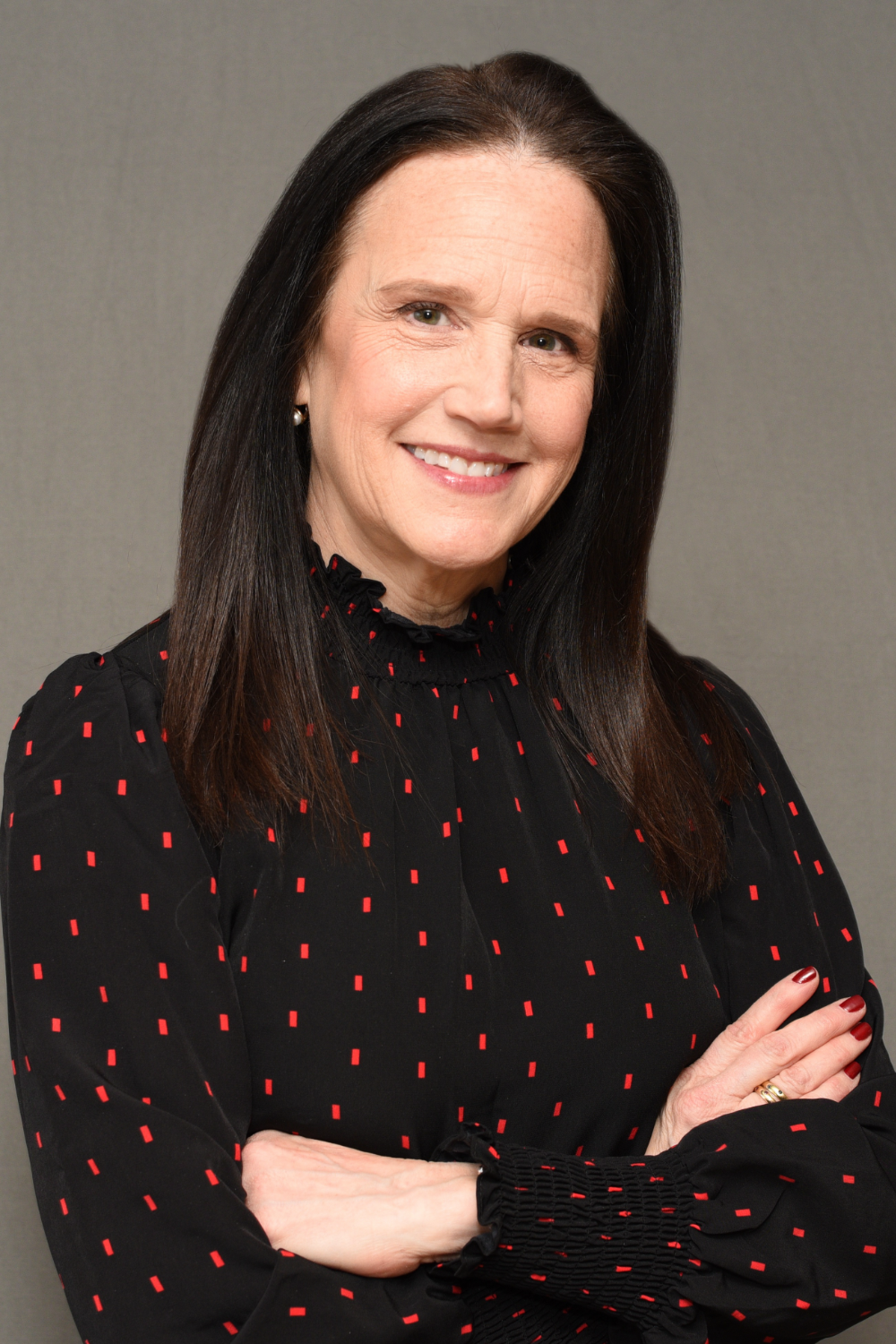 Baren's education began at Brown University, where she studied biochemistry in preparation for medical school. Baren then earned her Doctor of Medicine from the University of Pittsburgh with post-graduate clinical training at Harbor-UCLA Medical Center. She later pursued a Master of Science in medical ethics from the University of Pennsylvania, as well as an MBA from Brandeis University.
Baren plans to move to Lake Forest, Illinois with her family in the coming months and will officially assume the presidency in July.
About Lake Forest College
Founded in 1857, Lake Forest College is a selective residential, national liberal arts institution located 30 miles north of downtown Chicago. The College has 1,650 students representing nearly every state and more than 100 countries. Lake Forest College has a long tradition of academic excellence and is known for its innovative curriculum and focus on career preparation. U.S. News & World Report recently ranked Lake Forest College #3 in the nation as a Top Performer on Social Mobility, #21 on its Best Value College listing, #36 on list of Most Innovative Schools, and #82 among the top 100 U.S. liberal arts colleges. The Princeton Review recently rated Lake Forest College a Best Midwestern College, a Best Value College nationally, and #14 on its list of Top 20 Schools for Internships (private schools). Explore the College at lakeforest.edu.